Methow Valley nordic trails on record pace for grooming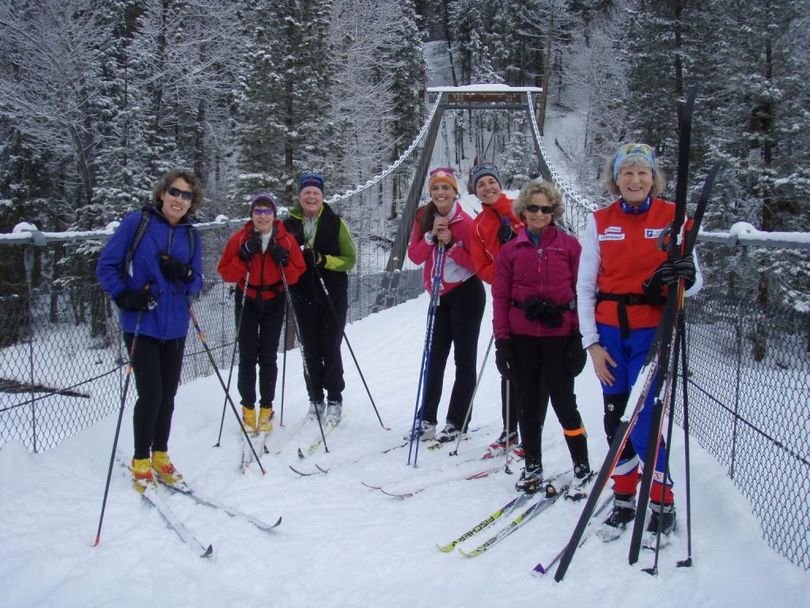 WINTERSPORTS -- The foot of snow that accumulated on Methow Valley cross-country ski and fat biking trails last night isn't the most impressive number from Washington's Nordic Nirvana.
Get a load of the season's accumulated miles of grooming in today's Methow Trails report:
The first official day of winter brings a welcome storm that dropped 8-12 inches of very dense snow. These storms are great season builders/extenders and has gone a long way to leveling the trail platform. To celebrate we groomed just about the entire trail system; Winthrop, Sun Mtn., Rendezvous, and Mazama. Sun forecast for the upcoming holiday so it should be a very magical time. We are fortunate enough to be one of only a few ski areas in the region that has good skiing so consider an early holiday trip. We have already groomed more than 2,700 miles of trail and on pace to have a record setting year.
The Methow Valley's skiing, scenery, and trails are world class with a 120-mile (200K) trail system for skiing in peaceful, freshly groomed and uncrowded conditions.
The nordic ski trail system is divided into four areas, all connected by the Methow Community Trail, which includes a suspension bridge crossing the Methow River, trailheads, and lodges along the way.
---
---