Why is Washington Fish and Wildlife Department morale so low?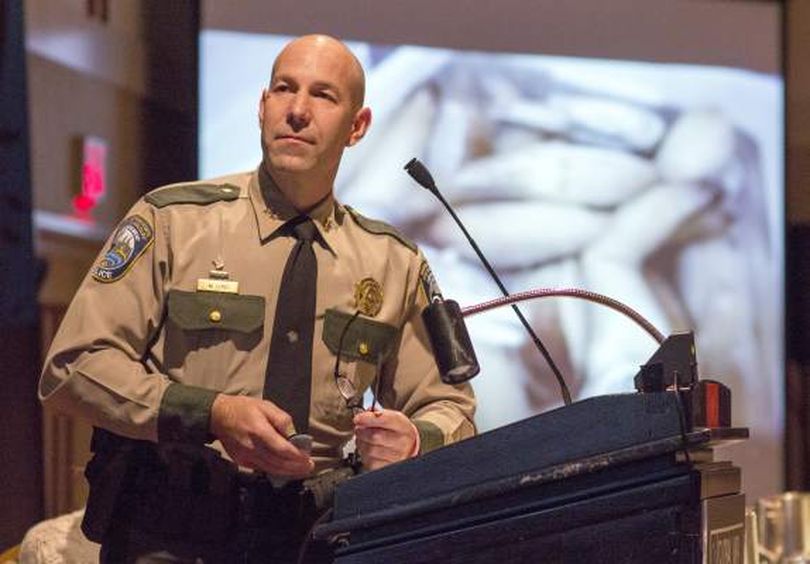 WILDLIFE MANAGEMENT -- A news story published today digs into the background of the Washington Office of Financial Management survey that ranked Department of Fish and Wildlife employee satisfaction with the Department of Corrections in the cellar of state agency morale.
In two front-pages stories in the Yakima Herald-Republic, outdoor writer Scott Sandsberry reports that the man who has directed the Washington Department of Fish and Wildlife for the past six years is stepping down at the end of 2014, "and he couldn't have picked a better time. Or a worse one."
The department that Phil Anderson will leave behind has one of the lowest morale levels of any state agency in Washington. Of 40 agencies participating in the Washington State Employee Survey released last February, Anderson's department ranked in the bottom three in job satisfaction, attitudes about its leadership and general job support.

The agency suffers from an undeniable rift between the fisheries and wildlife sides of its enforcement division, dating back to the days when the department was two different agencies. "The wagons are circled," says one officer. "And everybody's taking sides."

The feuding isn't only between water- and land-based officers. There's also a chasm between those who support Anderson and his upper-level managers — most notably Mike Cenci, the department's deputy chief of enforcement, overseeing statewide marine operations — and those who do not. There are accusations of cronyism and favoritism in hiring and disciplinary practices, and Anderson has received numerous letters from Washington Department of Fish and Wildlife (WDFW) employees — most of whom opted to remain anonymous — alleging just that.
Check out the stories on the paper's website to get the full flavor of the issues.
---
---