Wed., Jan. 8, 2014
Study launched on northeast Wash. moose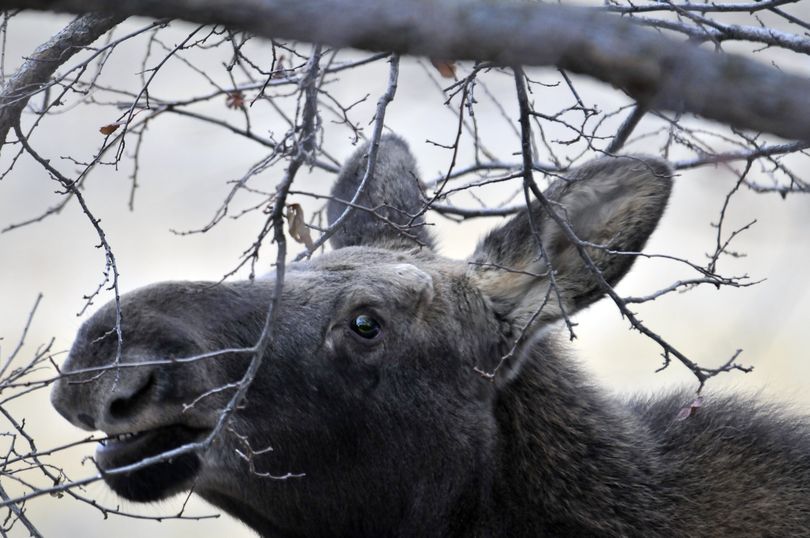 WILDLIFE -- State Fish and Wildlife biologists put GPS tracking collars on 28 northeastern Washington moose in December for a long-term study on the largest member of the deer family.
Other states, including Minnesota and Montana, have launched studies to understand why moose are declining in much of their range.
Rich Harris, Washington's special species manager, said moose still appear to be expanding range and possibly their numbers in Washington.
All moose captured so far, using tranquillizer guns fired from a helicopter, were adult or yearling cows.
---
---