Wed., Jan. 15, 2014
Lottery winner's first purchase: Lifetime membership to Elk Foundation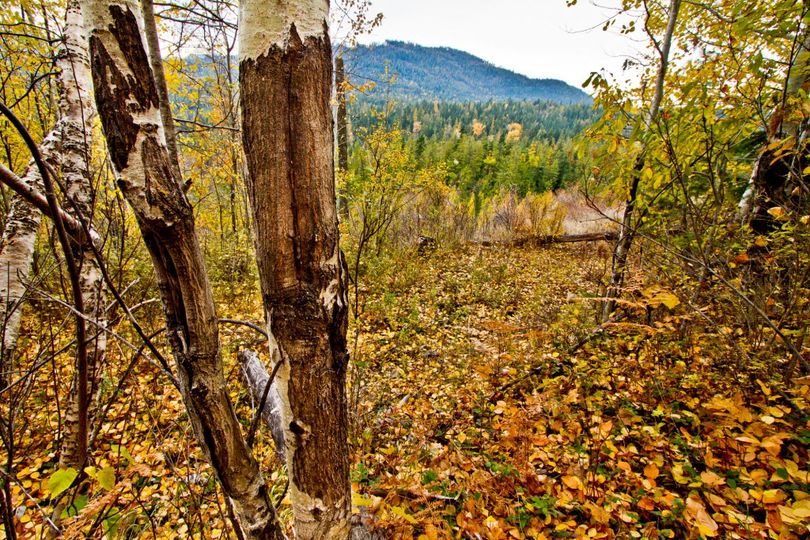 CONSERVATION -- A Spokane man who won a big lottery jackpot put wildlife on the top of his list of benefactors from the windfall.
Kelly Cruz, 53, a local carpenter, scored a win in the Lucky for Life scratch ticket and will receive $1,000 a week for life.
That's a bit short of the mega millions jackpots we hear about every few months, but still a nice security blanket for anyone to win and still enough to give a man a shot at opening his wallet to a worthy cause.
According to today's story in The Spokesman-Review:
"With the money, he plans to buy a lifetime membership in the Rocky Mountain Elk Foundation and probably will give to more causes. But he doesn't plan to move or make major changes in his life.
The Missoula-based RMEF, which has about 200,000 members, raises money and recruits volunteers to improve habitat for a wide range of wildlife, especially elk, across the country. A lifetime membership will set Cruz back for a week and a half of lottery winnings -- a noble share to the cause.
Since it was founded in 1984, RMEF has:
Protected and enhanced more than 6.4 million acres
Opened and/or secured for public access for hunting and other outdoor recreation more than 667,000 acres
The group also has organized more than 8,500 projects for permanent land protection, habitat stewardship, elk restoration, conservation education and hunting heritage.
---
---