Tue., June 10, 2014
Four-wheel drivers trash Colville meadow by 'mudding'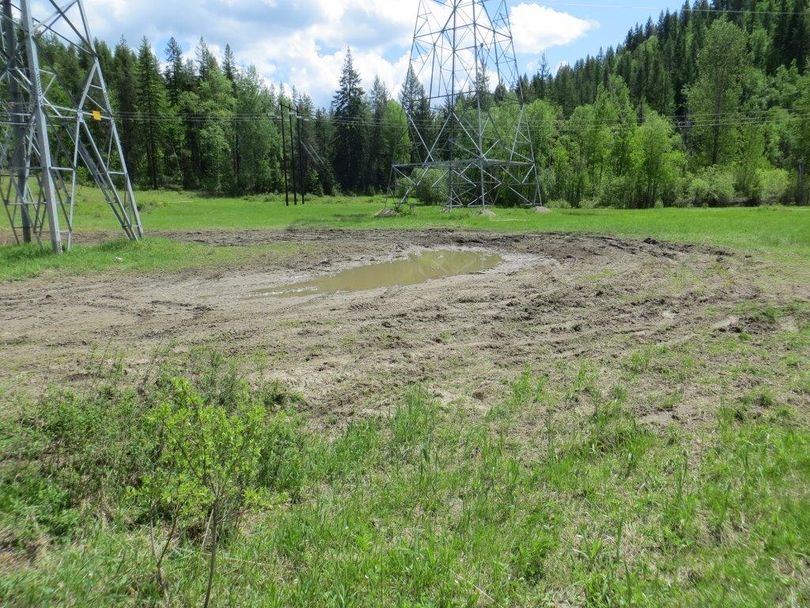 UPDATED 4:55 P.M. WITH VIDEO OF MUDDERS AT THIS SITE.
PUBLIC LANDS -- Every year a few butt-heads remind us why more and more public and private lands is being listed as off-limits to motorized vehicles.
This week, it's some yet-to-be cited mudders who drove their four-wheel drive vehicles off-road and into a wet meadow on the Colville National Forest in the upper Cedar Creek area. Actually, one Ione man called to say this is a site that's been hammered every spring for years.
The site is located in a power transmission line corridor about 3.5 miles northwest of Ione. "After a few minutes of tire rutting and spin-outs, the vehicle operators left behind a muddy bog covering at least half an acre of the original wetland," said Franklin Pemberton, forest spokesman.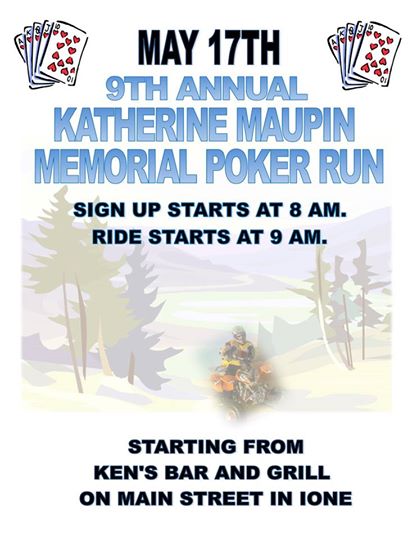 "It is against the law to tear up forest roads and meadows, and the legal and financial consequences can be steep," he said. "Tearing up high-country meadows with four-wheel-drive and off-highway vehicles destroys wildlife habitat and ecosystems and can take years to heal."
The poster at left may be linked to the illegal activity on public land.
Forest enforcement officials are looking for tips to cite the culprits.
Report tips in this case and other violations to the Colville Forest Supervisor's office, (509) 684-7000 (weekdays) or (509) 685-6900 (weekends).
"Mudding, or driving through meadows, moist areas and puddles is considered fun by some drivers," said Gayne Sears, District Ranger for the Newport -Sullivan Lake Ranger Districts. "But the damage they cause not only taints the image of all four-wheel drive enthusiasts, it is illegal and individuals responsible for causing damage to roads, property or forest land can be sited for malicious mischief and face financial charges for the cost of rehabilitating any damage they cause. It can run into thousands of dollars."
Wet meadows on the Colville National Forest provide prime foraging opportunities for elk and other big game animals, Pemberton said. Wetlands provide habitats for native amphibians, and most of the rare insects and plant species found on the forest. Wetland soils tend to be fine grained and prone to compaction. Vehicles driven through these sites can quickly tear up the vegetation, compact the soil, and leave deep ruts. Exposed soils may then dry out and become colonized by noxious weeds. It can take many years for habitat values to be restored on the worst "mud-bogging" sites.
While the road adjacent to the damaged wet meadow is open to all vehicles, cross-country travel on the Colville National Forest is prohibited as identified on the forest's Motor Vehicle Use Map (MVUM).
Copies of the Colville National Forest MVUM are free and available at any forest office and on-line. The 2013 version of the Colville National Forest MVUM remains in effect for 2014.
---
---