Tue., March 11, 2014
Neighbors discuss development that threatens South Hill Bluff trails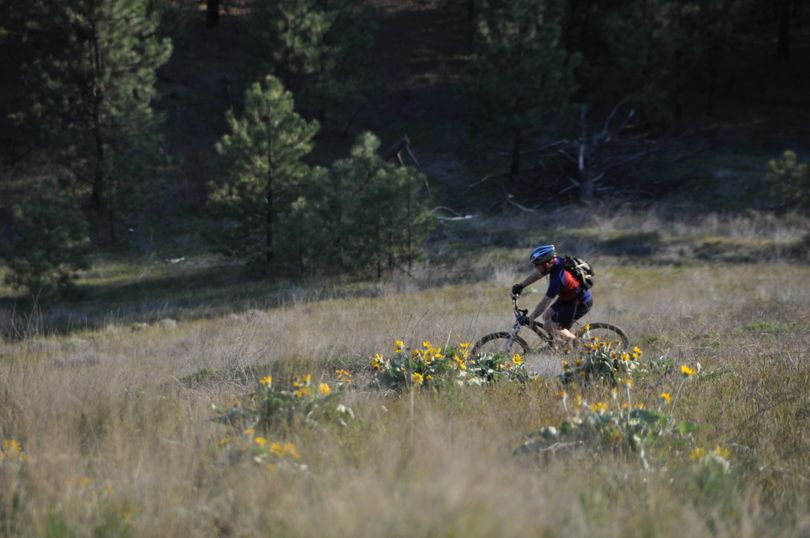 TRAILS – A public meeting to discuss potential real estate development that could impact the popular trail system in High Drive Bluff Park is set for Wednesday, March 12, 6:30 p.m., at St. Stephens Episcopal Church, 5720 S. Perry.
The Friends of the Bluff group is looking for a conservation solution to possible changes to the 22-acre Tuscan Ridge property, which is zoned for condo development.
Info: Diana Roberts, robertsd@wsu.edu, 477-2167.
---
---