Wed., March 26, 2014
Whitefish reconsidering uphill skiing policy after incident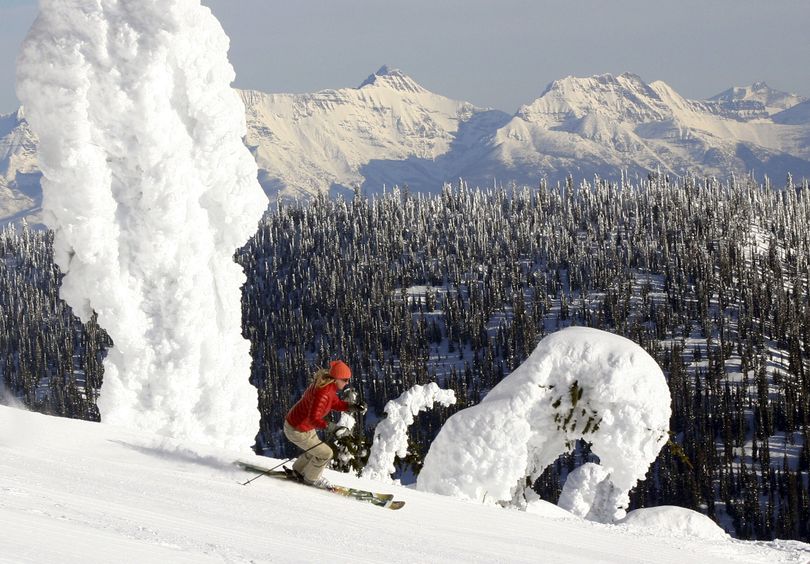 WINTERSPORTS -- The U.S. Forest Service and Whitefish Mountain Resort are considering changes to the resort's policy of allowing skiers to travel uphill after two people entered an area with active avalanche control.
The Flathead Beacon reports the officials with the federal agency and the resort met Friday to discuss options.
Many resorts across the country are taking up the issue of uphill skiing, including Mt. Spokane Ski and Snowboard Park. See story here.
The resort is one of the few that allows people to ascend ski runs and ski down for free, an activity that's becoming more popular.But ski patrollers say a male and female on Feb. 19 disregarded warnings from ski patrollers and descended a closed slope.
Ski patrollers say they had to extinguish explosives in the area that were about to be deployed.
Flathead National Forest officials say another meeting on the uphill ski policy is planned before next season.
---
---