Wed., Sept. 10, 2014
Panhandle Forests respond to forest plan objections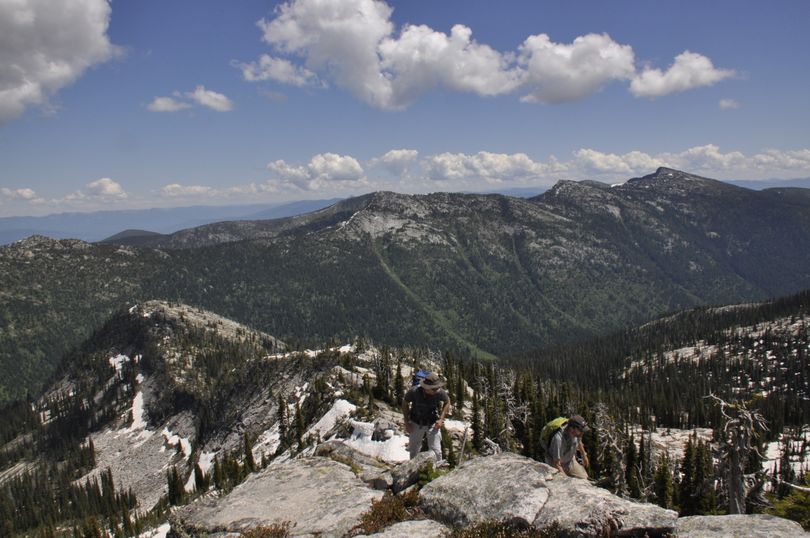 PUBLIC LANDS -- Regional Forest Service officials have responded to formal objections to the Idaho Panhandle National Forest's Revised Forest Plan released earlier this year.
See the response document attached to this blog post.
The document of responses is the final step in the new objection process and provides the final decision for the 22 objections received from various groups.
Based on the responses, Northern Rockies Regional Forester Faye Krueger will be making modifications to the plan before signing the final decision that would conclude a forest planning process that began in 2002.
"This objection response is the outcome of a deliberative and extensive review of concerns raised by objectors involving complex regulatory and management issues," said acting Associate Deputy Chief Greg Smith.
Forest officials say they should be able to complete the instructions this winter if the additional work indicates the forest does not need to go back out for public review.
The forest will begin implementation of the revised forest plan 30 days after the final Record of Decision is signed.
"The Kootenai and Idaho Panhandle Zone plans are the first two of the 1982 Forest Plans to go through the objection process," Krueger said. "We are still learning how the objection process works and the Forest Service is applying what we have learned here to the other Forest Plans, nation-wide."
The Idaho Panhandle National Forest's plan revision process has been ongoing since 2002 and has included numerous public meetings, open houses and more than 100 community based work-group sessions.
A draft forest plan and draft Environmental Impact Statement (EIS) with multiple alternatives was released to the public in January 2012 and was followed by a 90 day public comment period.
After incorporation of public comments and the selection of an alternative the final Revised Forest Plan, final EIS and draft Record of Decision were released to the public in September 2013, which marked the beginning of the objection process.
Completion of the objection process is the final step before the forest finalizes the Record of Decision and begins implementation of the revised plan.
View the Revised Forest Plan and any of the supporting documents on the Idaho Panhandle NF's Forest Plan Revision webpage, or contact a Forest Service Office.
---
---