Wed., Sept. 17, 2014
Ketchum wants Idaho to use nonlethal wolf control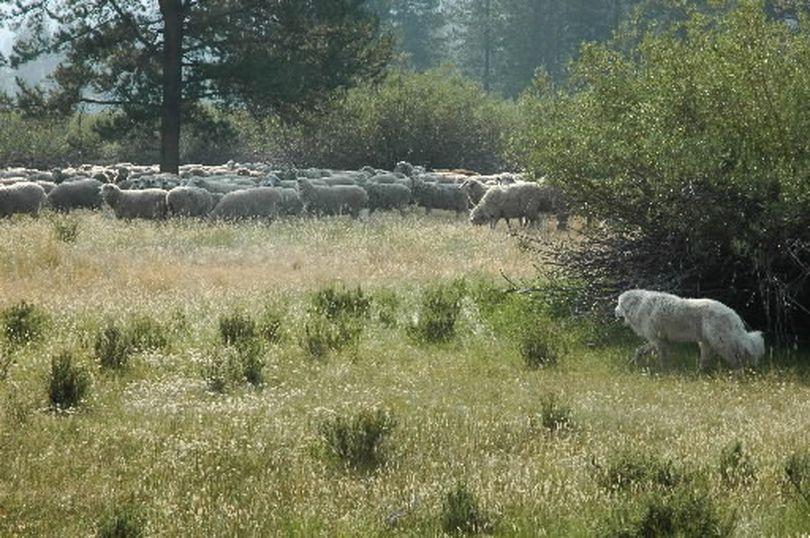 PREDATORS — City leaders in the central Idaho resort town of Ketchum have passed a resolution requesting state officials use nonlethal methods to manage wolf conflicts with livestock in Blaine County.
The city council in the resolution passed Monday said guard dogs, strobe lights and electric fencing are preferable to aerial gunning, hunting and trapping, according to the Associated Press.
Councilors in the resolution say tourism and wildlife are important to local citizens and the economy.

Councilors are also asking state leaders to reconsider what is considered a viable wolf population.

Idaho lawmakers earlier this year approved creating a $400,000 fund and a five-member board to authorize the killing of wolves.

Conservation groups say that will drive down the Idaho wolf population to about 150 animals. There are about 650 wolves in the state now.
---
---