Wed., April 1, 2015
Huckleberry picking banned in Idaho Panhandle forests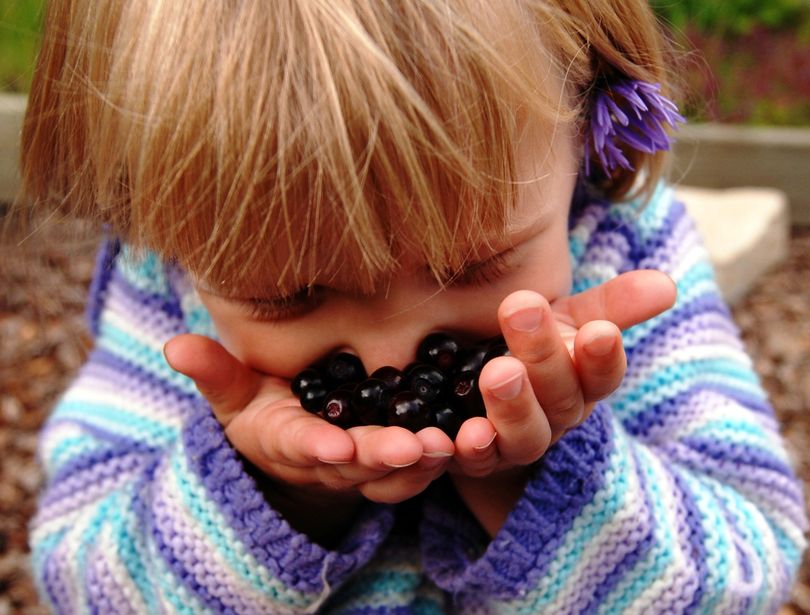 PUBLIC LANDS -- In the latest and worst-case scenario of federal government overreach, huckleberry picking will be prohibited on the Idaho Panhandle National Forests in 2015.
Although the formal announcement hasn't been made, Priest Lake blogger Pecky Cox spilled the berries today after beating the bureaucratic bushes for the scoop:
A long and complicated battle between Federal bureaucracies, State horticulture analysts and assorted restaurant and grocery interests has resulted in, once again, a Federal agency taking charge of a long and historic family and commercial activity. Picking Huckleberries in the National Forest will now be closed for the 2015 season by Federal Mandate.

The Department of Agriculture is the leading arm of the Federal Government that has pushed for the new regulations on picking, using, consuming and selling the Huckleberry fruit taken from Forest Service lands. The regulation has been under consideration for over two years and was signed Monday.

The Huckleberry fruit, known best by it's heavy crops in Northern Idaho, has been, a popular tourist attraction and a family activity for over a hundred years. The fruit is featured as a base for Huckleberry Pies, Ice Cream and the world famous Elkins Resort Daiquiri at Priest Lake, Idaho.
Click HERE for the rest of Cox's article.
---
---