Tue., April 14, 2015
Hecla to focus on Rock Creek mine in Cabinets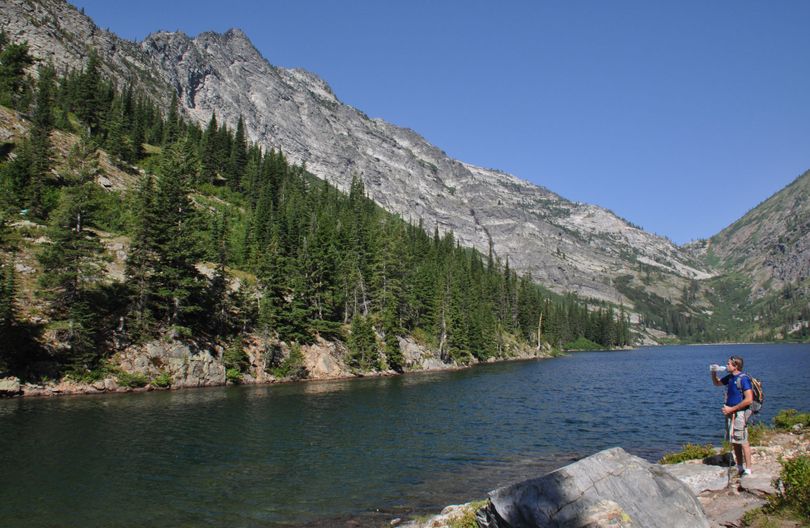 WILDERNESS -- The future owners of the Troy Mine confirmed its closure Monday, while committing to move forward on the nearby Rock Creek Mine plan to drill underneath the Cabinet Mountains Wilderness in northwest Montana, the Missoulian reports.
Hecla announced it was acquiring Revett Mining Co.'s Troy Mine and its Rock Creek Mine last month in a $20 million merger. The deal is expected to close in midyear. Hecla is one of the 10 largest copper and silver mining companies in the United States.
The Rock Creek Mine is expected to have its supplemental environmental impact statement for further exploratory shaft work done in mid-2015. The mine site is located between the Cabinet Mountains Wilderness and the proposed Scotchman Peaks wilderness area.
Says the Missoulian:
Some environmental groups in the region have challenged the Rock Creek proposal in court, arguing it could hurt water supplies for threatened bull trout and grizzly bears. However, other wilderness advocates have praised Revett's track record of cooperation with environmental concerns
---
---