Wed., April 22, 2015
Idaho on board with sage grouse conservation plan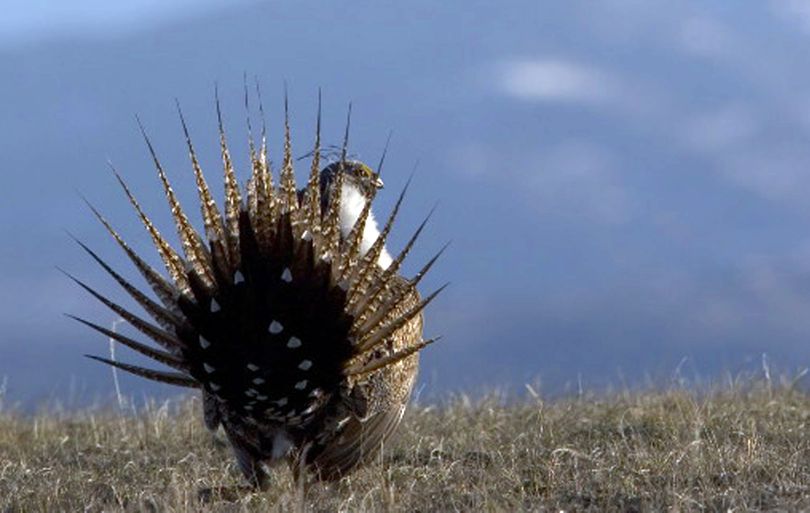 THREATENED SPECIES -- Idaho officials have approved a plan to protect habitat for greater sage grouse on state endowment lands as part an effort to avoid a federal listing of the bird under the Endangered Species Act.
The Associated Press reports that Gov. C.L. "Butch" Otter and four other statewide elected officials on the Idaho Land Board on Tuesday voted 5-0 to adopt the 82-page Greater Sage-Grouse Conservation Plan that details conservation measures developed by the Idaho Department of Lands.
The document now goes to federal authorities who face a Sept. 30 deadline to decide whether to propose greater sage grouse as needing protections that could limit ranching and other activities in 11 Western states.
Important sage grouse habitat is found on 700,000 acres of Idaho endowment lands, about 44 percent of endowment rangeland in Idaho.
---
---