Mon., Aug. 17, 2015
Fishing etiquette 1: Fishing with others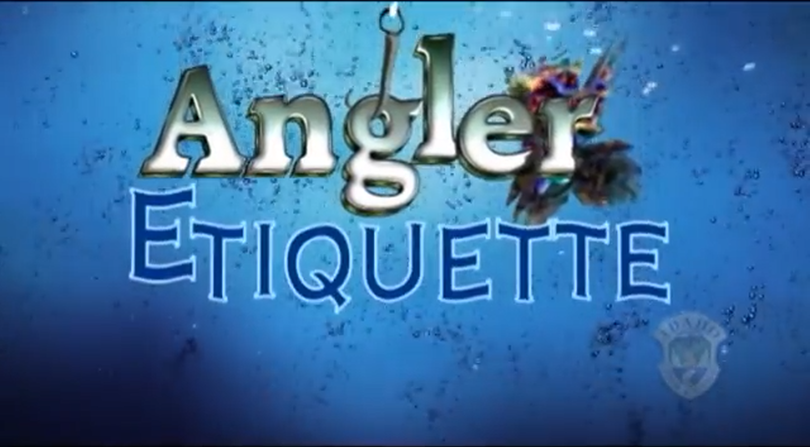 FISHING -- With salmon and steelhead fishing catching the attention of more and more participants, Idaho Fish and Game officials have prepared videos on angling etiquette that highlight ways to avoid some of the issues that spawn irritation and complaints.
As Joe DuPont, Clearwater region fisheries manager, puts it, anglers are far better off learning to get along in more crowded situations that to push for more regulations to counter disrespectful behavior.
The videos are well done.
Here's Part 1, which covers commonly accepted practices for fishing around others.
---
---