Tue., Aug. 18, 2015
Fishing etiquette video 2: Boat Wakes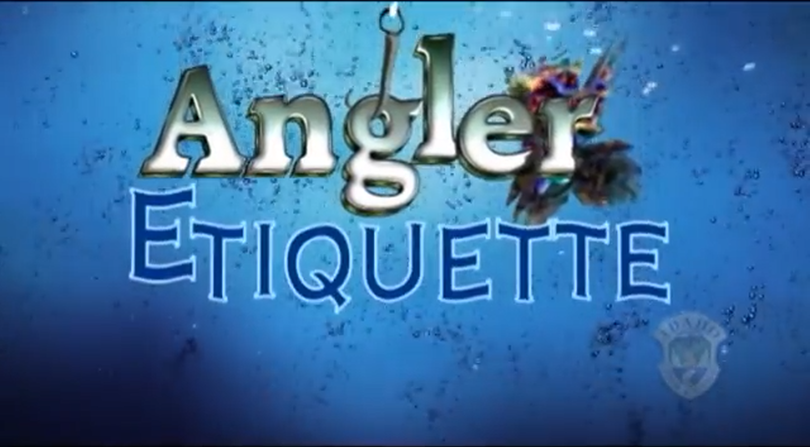 FISHING -- Idaho Fish and Game has produced a well-done series of four videos on angler etiquette. Yesterday I posted Part 1.
Here's Part 2, Boat Wakes, which explains long-time practices among local anglers for both boat drivers and shore anglers.
The bottom line:
All boaters need to be aware of their wakes.
Every angler needs to know how to be safe around boat wakes.
---
---