Mon., Aug. 31, 2015
Idaho bowhunter fends off grizzly attack with handgun; bear spray unused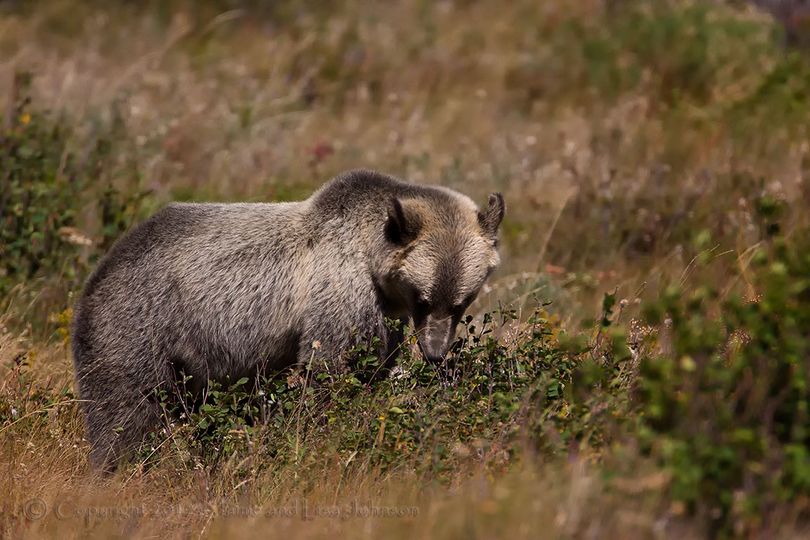 HUNTING -- An archery hunter survived an attack by a sow grizzly bear while hunting in the Caribou-Targhee National Forest in the vicinity of Yale Creek near Sawtell Peak today, Aug. 31, the Idaho Fish and Game Department says in a preliminary report.
The archer sustained injuries to his hand and wrist, but hiked out under his own power and was transported by ambulance to Madison County Hospital in Rexburg, officials said.
"The hunter reportedly was carrying bear spray but apparently couldn't access it when the attack occurred," the report says.
He tried to shoot the bear several times with a .44 magnum revolver pistol at point-blank range. Idaho Department of Fish & Game (IDFG) personnel are heading to the area of the incident to access the situation and try and determine the condition of the grizzly, who the hunter says had three cubs with her.
While we're thankful the hunter didn't suffer more serious injuries, critical thinkers must ask, "Why was the handgun more accessible than the bear spray?
---
---