Fri., Dec. 4, 2015
Montana predators kill fewer livestock, but payments up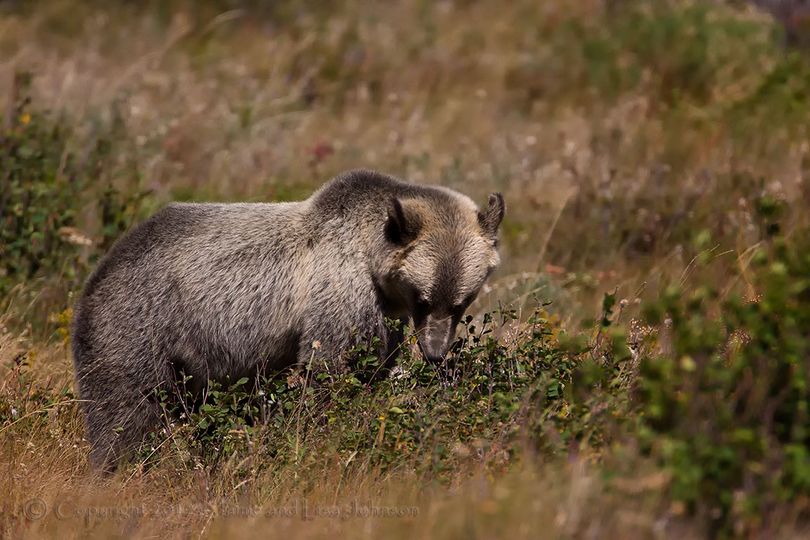 PREDATORS -- While the number of livestock killed by wolves, coyotes and grizzly bears has declined in Montana, the state is paying a record amount this year to reimburse livestock growers' for losses.
The Montana Livestock Loss Board was established by the state Legislature in 2007 to address economic losses caused by wolf and grizzly bear attacks and to create incentives for producers to take steps to decrease the risk of loss.
The Great Falls Tribune reports that until this year the program's highest reimbursements were in 2009 when the state paid $144,995 for the deaths of 370 head of livestock: 107 cattle, 256 sheep, three goats, three guard animals and one horse.
So far this year, Montana has paid $146,745 for the deaths of 133 head of livestock, including 81 cattle, 51 sheep and one llama.
The money comes from the state general fund and there is some federal money.
While the number of livestock killed is down, George Edwards, executive director for the Montana Livestock Loss Board, said the price of stock in 2009 was half of what it is now.
"A lamb back then was about $100, and they are now going for $200," he told the Tribune.
Edwards said calves in 2009 were going for $1 a pound for an average of $600, and cattle prices are now more than $2 a pound and now $1,200.
Another factor for the increase in costs is that depredations caused by grizzly bears were added to the reimbursement program on Oct. 1, 2013. Prior to that the list was just for deaths by wolves.
That makes the reduced number of depredations even more interesting.
Wolf depredations are down, grizzly bear killings of livestock are up considerably, coyote depredations are up a little, said John E. Steuber, the U.S. Department of Agriculture's Montana Wildlife Services state director.
He said in a telephone interview that his agency makes recommendations on protecting livestock, such getting a herder, using guard dogs, night penning or electric fences.
---
---