Wed., Dec. 16, 2015
Nisqually Wildlife Refuge to be renamed for Indian activist Billy Frank Jr.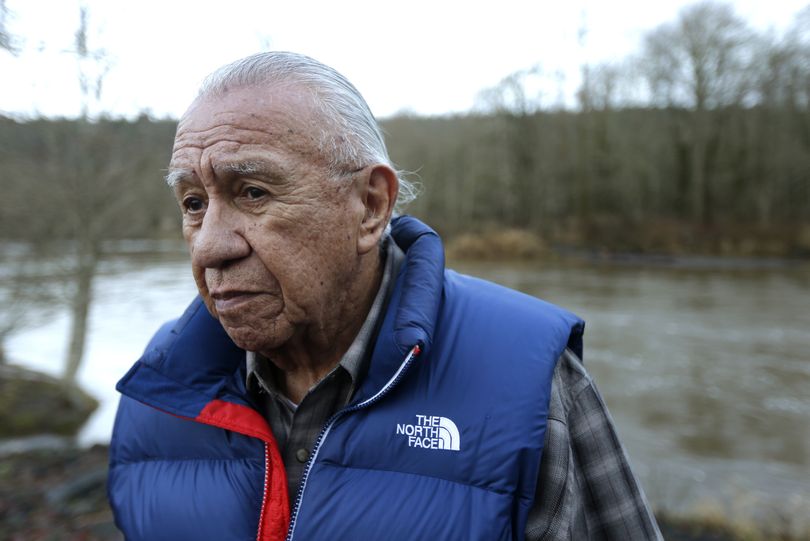 REFUGES -- The U.S. Senate has passed legislation to rename Nisqually Wildlife Refuge for the late Indian fishing activist Billy Frank Jr.
U.S. Rep. Denny Heck, a Washington Democrat and longtime friend of Frank, proposed the idea, which was cosponsored by the entire Washington state delegation, according to Seattlepi.com.
With President Barack Obama's signature, the bill will rename the refuge to the Billy Frank Jr., Nisqually National Wildlife Refuge. The National Park Service will also take charge of the Medicine Creek Treaty National Memorial.
The Spokesman-Review editorial writers say the honor is deserved and overdue.
Frank used that 1854 treaty in his fight for Native American fishing rights. He was arrested more than 50 times for "illegal" fishing in the Nisqually River before a change in the law.
Frank died in spring 2014 and was posthumously awarded the Presidential Medal of Freedom.
---
---