Mon., Dec. 21, 2015
Solstice imminent; more daylight coming to your life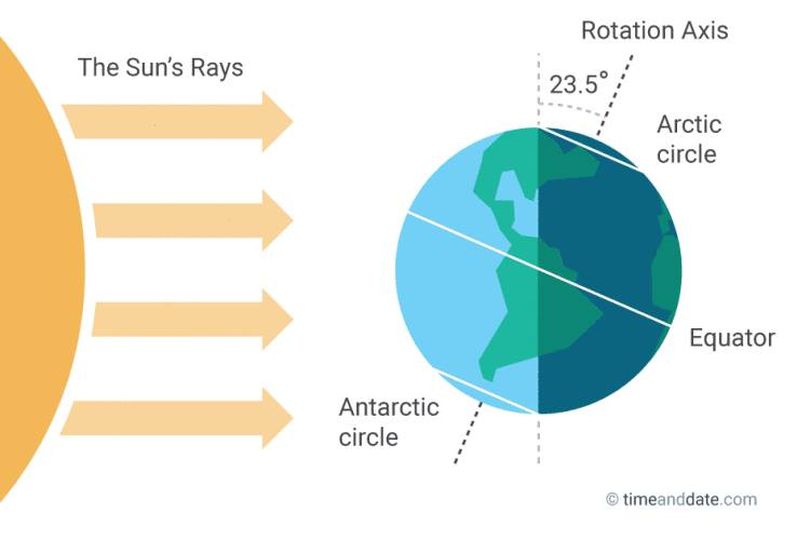 OUTDOORS -- Winter solstice occurs at 8:49 p.m. Pacific Time today, Dec. 21, 2015.
It's the end of autumn and the beginning of winter.
The weather is agreeing with the universe this time around, in case you haven't noticed.
Here on the 49th parallel, winter solstice means a climb back toward longer days by approximately at the rate of about 3 minutes more daylight each day.
By the time we reach the longest day of the year and the beginning of summer on June 20, 2016, we'll have nine hours more daylight than we enjoyed today.
Tough luck, night owls. Your time is on its way out.
---
---