Thu., Feb. 5, 2015
Main Salmon power boaters go to online permit reservations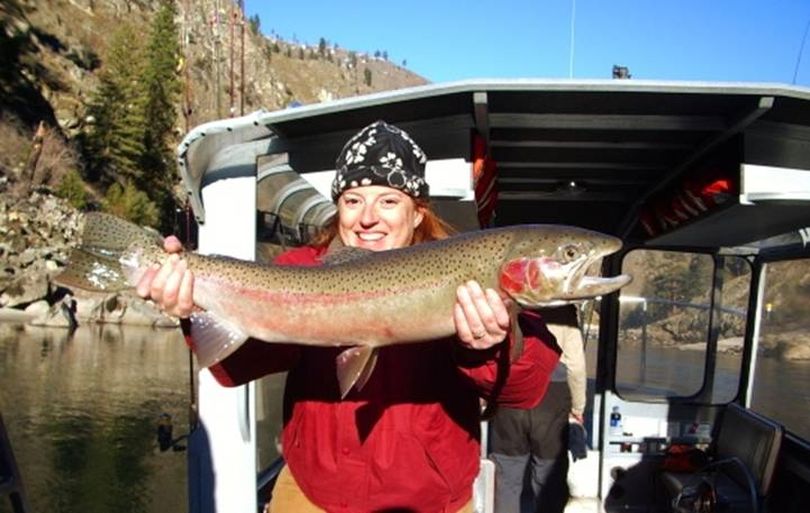 WATERSPORTS -- Private power boaters are switching from a call-in system to an online reservation system for the Main Salmon Wild and Scenic River this year.
The change to the National Recreation Reservation Service website was made last year for power boats on the Snake River and for other rivers in Idaho under the 4 Rivers Lottery.
"I know this will be an adjustment for people but the new reservation system will provide a more efficient and equitable opportunity for private power boaters to obtain permits for the Main Salmon Wild and Scenic River," said Salmon River District Ranger Jeff Shinn.
Details of the private powerboat permits, such as number of permits and season of use, will not be changing. Only the tool used to obtain a permit is changing.
The online reservation system will be available 24 hours a day, 7 days a week, which will allow users to check for cancellations at any time. The powerboat reservations will apply year-round.
A well-informed call center and Salmon River Ranger District personnel will be available for people who need assistance.
Info: Jeremy Harris, 208-983-4047 or 208-839-2211.
---
---