Conservationists sue feds over Montana grayling protection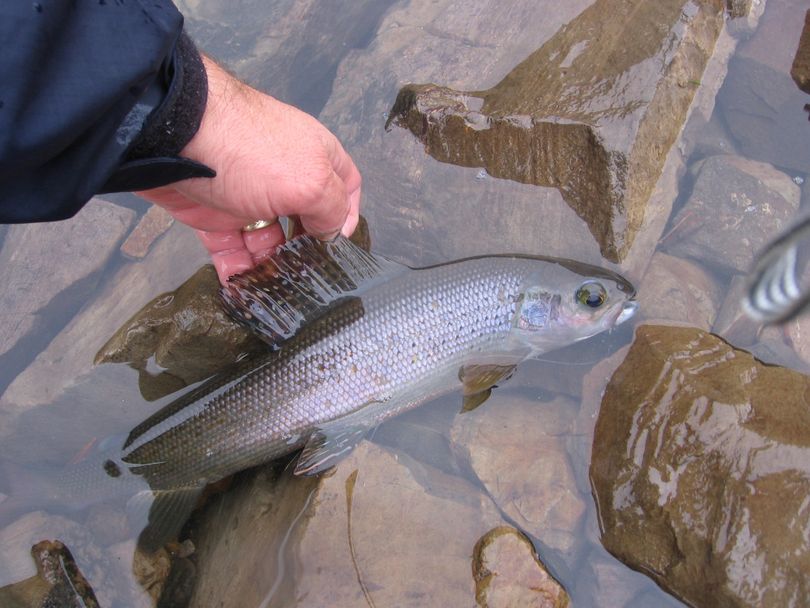 FISHING -- Conservationists are suing federal wildlife managers over a decision to hold off on protections for a unique population of fish in Montana.
The U.S. Fish and Wildlife Service in August said arctic grayling don't need special protections because efforts by landowners and government agencies to preserve the fish. Those efforts were made in part to avoid a federal listing under the Endangered Species Act.
The lawsuit filed Thursday by the center for Biological Diversity, Western Watersheds Project and two individuals, says more needs to be done. They say drawing irrigation water from the Big Hole River south of Butte continues to threaten one of the grayling's last remaining refuges in Montana.
The Missouri River system upstream of Great Falls holds the only Arctic grayling population in North America outside Canada and Alaska. The fish are related to trout and known for a sail-like dorsal fin.
---
---