Thu., Jan. 22, 2015
Balancing critters with agriculture expensive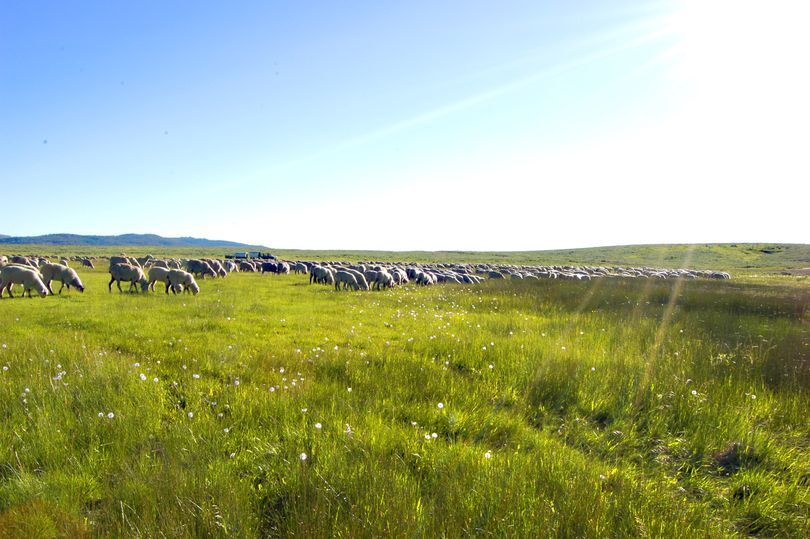 WILDLIFE CONTROL -- On a small scale, I spray my fruit tree for aphids, trap mice that get into my garage and bait yellowjackets that buzz onto my deck.
Farmers and ranchers have similar issues on a gigantic scale.
They get some help from hunters as well as state and federal agencies.
Among the most controversial assistance is the annual boost ag operators get from the U.S. Department of Agriculture's Wildlife Services.
For perspective, species killed in Idaho by Wildlife Services alone in 2013 include:
196,351 starlings.
2,790 coyotes,
78 wolves,
43 beavers
24 badgers,
7 mountain lions
Idaho Wildlife Services' fiscal 2014 budget was just under $1.4 million.
---
---