Wed., June 10, 2015
Banff National Park reports surge in visitors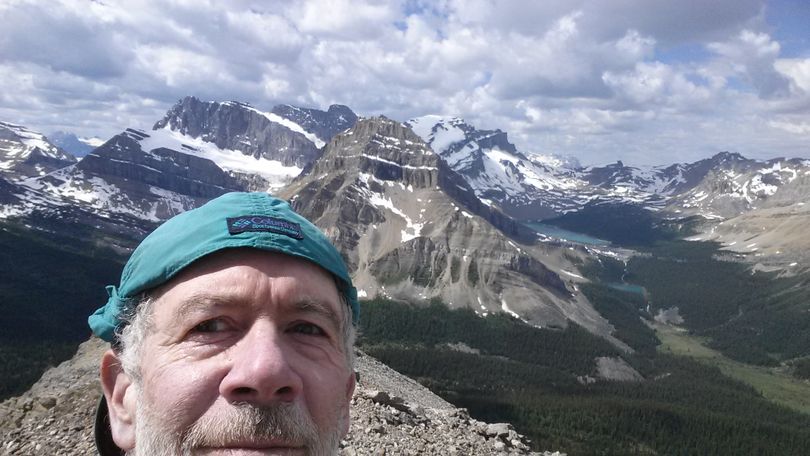 PARKS -- I sensed a crowd when I entered Canada's Banff National Park last summer. But here's a tip: Take a hike and you lose the vast majority of the people. Easy as that.
Alberta national park reports 10% increase in visitors
Between April 2014 to March 2015, more than 3.6 million visitors passed through the gates of Banff National Park in Alberta, the largest number since 2000, and a 10 percent increase over the number of visitors in the previous fiscal year.
---
---