Wed., June 10, 2015
National forest announces campfire restrictions — already!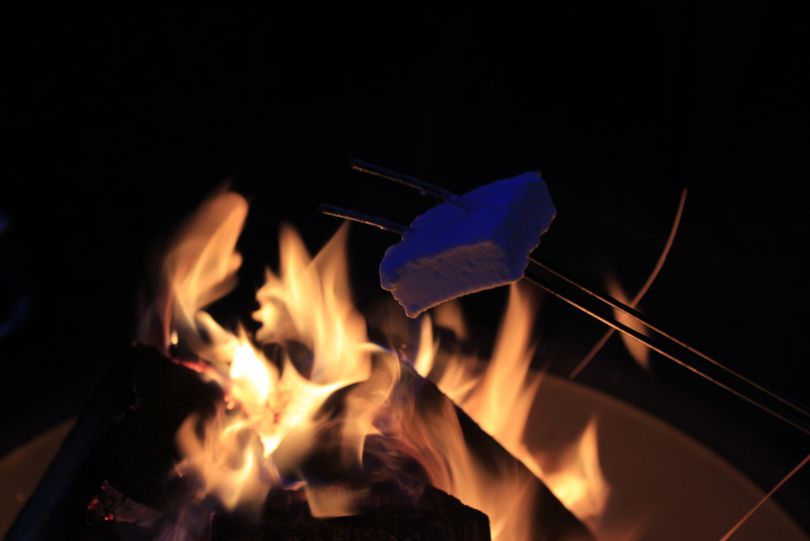 PUBLIC LANDS -- The Wenatchee Ranger District will begin campfire restrictions starting Friday, noting that limiting fires to designated campgrounds in the first half of June is far earlier than normal.
A campfire restriction means that wood and charcoal fires are allowed only in designated campgrounds with fire rings, some classified Wilderness areas and specially designated sites. Pressurized liquid gas stoves are still allowed. Briquette fires are not allowed in the restricted area.
The campfire restrictions do not include developed campgrounds on the Wenatchee River Ranger District, according to the Okanogan-Wenatchee National Forest website.
"The hot and windy conditions have cured many of the fire fuels in our area," said Michelle Ellis, Fire Management Division Chief for Wenatchee River. "We try to avoid implementing campfire restrictions until absolutely necessary, but we're there and we want to keep people and communities safe."
Info: Wenatchee River Ranger District, (509) 548-2550.
---
---