Wed., June 17, 2015
Coastal toxic algae bloom raising havoc from clams to sea lions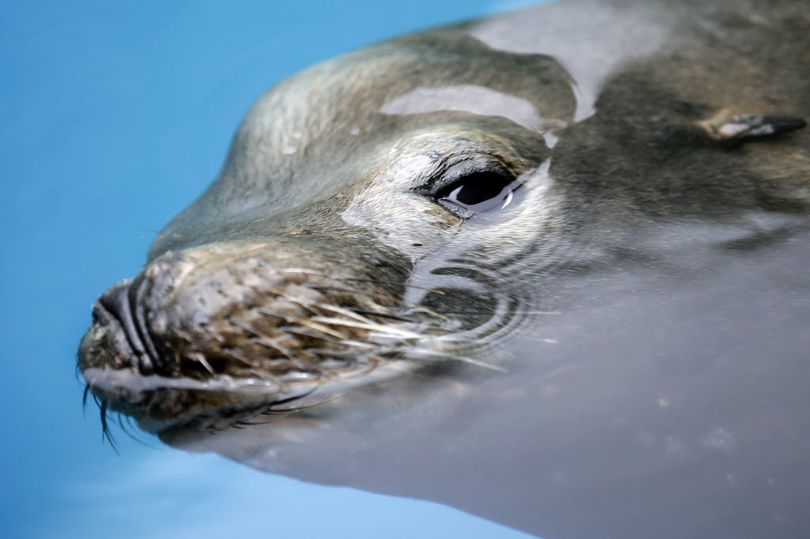 MARINE LIFE -- A toxic algae bloom that's unprecedented is range is affecting marine life from Central California toward Alaska.
The invisible bloom produces a toxin called domoic acid that's already forced officials to close crab and razor clam fisheries. Now, its effects are spreading to mammals.
In recent video from Long Beach, a sea lion is shown having seizures. NOAA researchers say they have never seen this before on the Washington's coast, according to a story by KING 5 TV.
"We're seeing effects on marine ecosystem we haven't seen before," said NOAA Fisheries Research Oceanographer Vera Trainer.
"I think it's scary," Trainer said. "When we see marine mammals suffering from these toxins, they're not that far in the food chain from us."
NOAA fisheries scientists have deployed to study it. They believe some of the blame goes to "the blob," a large expanse of warmer water off the coast.
"But we're able to figure out how to live with them," Trainer told KING 5. "This is just one animal found on the beach. You wonder what animals that aren't on the beaches, what's happening to them."
---
---