Thu., June 18, 2015
Educational benefits of camping are free for all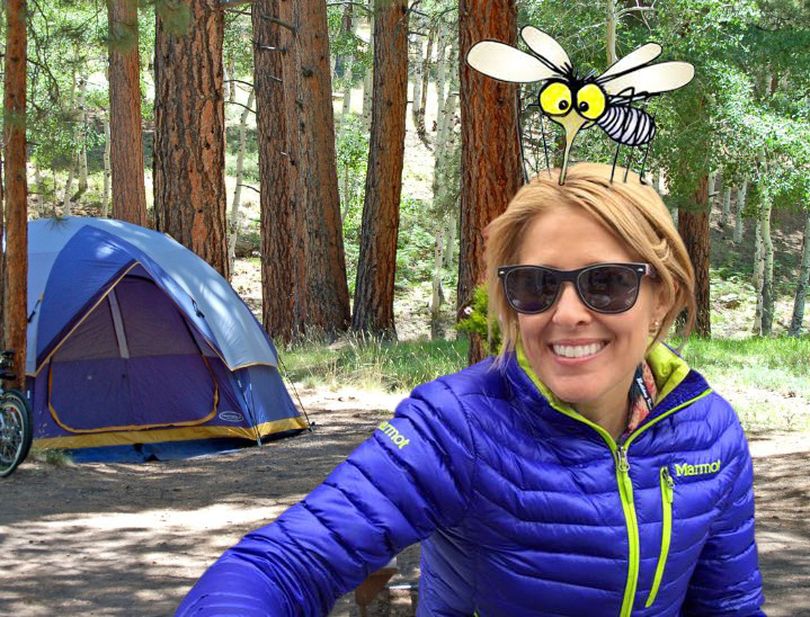 CAMPING -- TV weather reporter Kris Crocker, full of honesty and good humor, says she's lost the itch to go camping. We forgive you, Kris.
But as I explain in today's outdoors column, the occasional misery involved in tenting under the stars is worth the educational benefits, especially when you have kids.
I like a warm shower as much as anyone, but our daughters also LOVED to go skinny dipping in mountain lakes and streams. It's a life skill every kid should learn before being booted out of the nest.
From what I hear, the girls, in their 20s, still LOVE to go skinny dipping. That worked out to the educational benefit of a Boy Scout pack that hiked by at the most opportune time in the Glacier Peak Wilderness a couple of years ago.
Question: Do Boy Scouts have an app that helps them navigate toward skinny dipping girls in the wilderness?
---
---