Thu., June 25, 2015
Forest Service opening routes for WATVs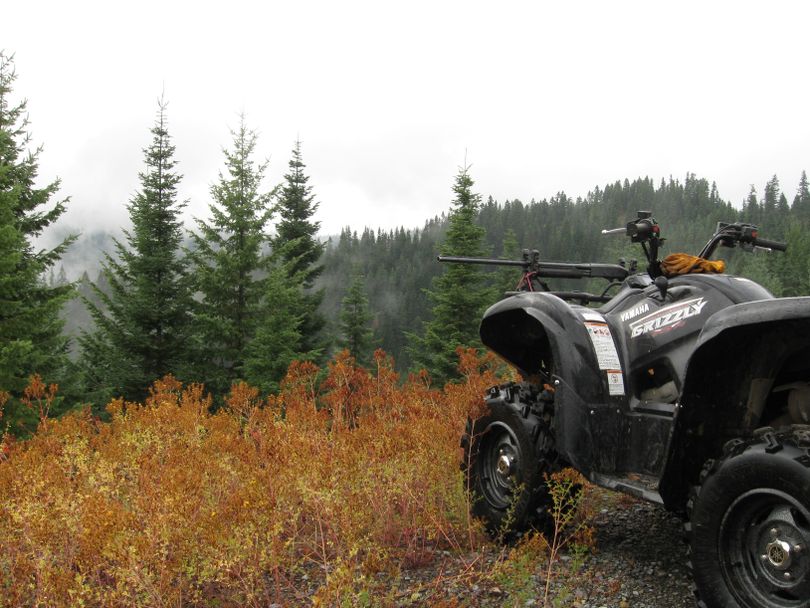 PUBLIC LANDS -- Several routes for wheeled ATVs (WATVs) will open on Friday, June 26, across the Okanogan-Wenatchee National Forest.
WATVs are different from ATVs in that they are designed or modified for on-road use according to regulations set by Washington House Bill 1632 of 2013. WATVs have license plates issued by the state Department of Licensing and drivers must have a driver license and comply with all applicable rules of the road.
Maps of the routes are available on the Forest website. All routes are on roads that are already open to other motorized vehicles, but at this time no other forest roads are open to WATVs.
For each route, site-specific factors related to safety, seasonal closures, sensitive areas, and other restrictions were considered.
"Opening these routes honors our commitment to provide public access that meets the needs of different user groups and local communities," said Deputy Forest Supervisor Jason Kuiken. "We have partnered with WATV users and environmental groups to help us monitor impacts and educate visitors on the need to stay on authorized roads."
Individuals responsible for causing damage to roads, property, or forest land can be cited for malicious mischief and face financial charges for the cost of rehabilitating damage, she said.
---
---