Sun., June 28, 2015
Here we go: Lightning fires close portions of Blue Mountains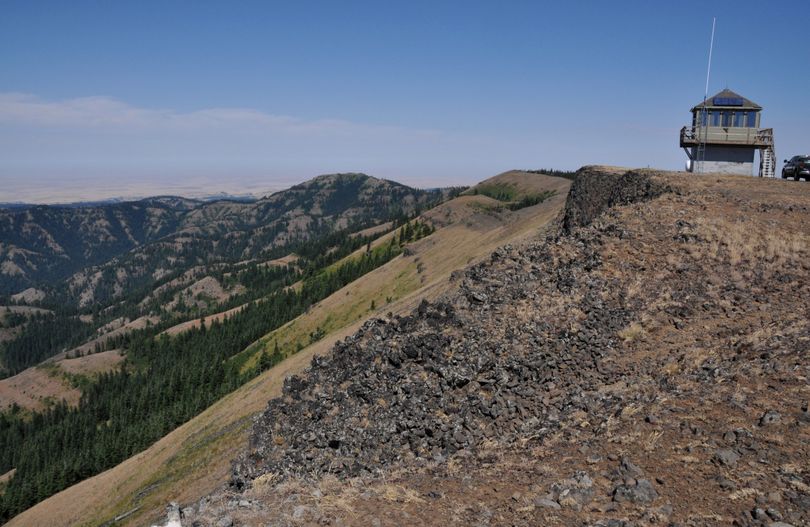 WILDFIRES -- Multiple fires have been reported to in the Blue Mountains from the Pomeroy and Walla Walla districts to the John Day area as a result of recent lightning activity.
More fires are expected to be reported throughout the day and lightning is in the forecast for this evening.
The Table Rock Complex, located on the Walla Walla and Pomeroy Ranger Districts about 2 miles south of Bluewood Ski Area, consists of four fires in the Wenaha-Tucannon Wilderness and one fire in the Mill Creek Watershed. These fires are burning in steep rugged country with limited accessibility. The largest of four fires is estimated at 10 acres. A local Type 3 Incident Management Team is assigned to the complex. Multiple ground and aerial resources are on order.
Current closures related to the Table Rock Complex include:
Forest Road 6400 from the junction of Forest Road 6500 to the junction of Forest Road 6400-650.
Forest Road 6400-650 from the junction of Forest Road 6400 to its end.
Indian Trailhead and Forest Trail 3235 from Indian Trailhead to the junction of Forest Trail 3237.
The Heppner Ranger District reported four new fires.
---
---