Wed., May 13, 2015
Video helps anglers connect with North Idaho pike study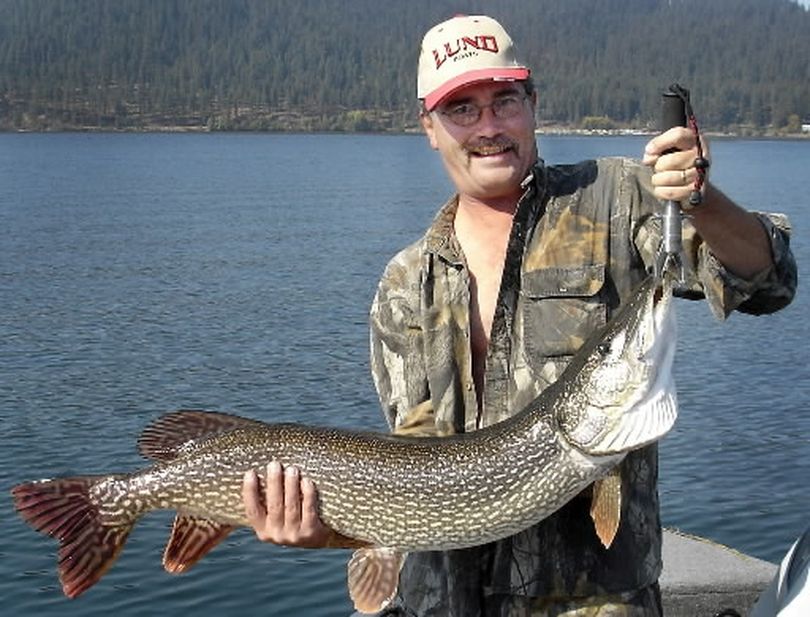 FISHING -- A northern pike monitoring project on Idaho Panhandle waters helps biologists work to strike a balance between the species popularity with anglers as well as the toothy predator's potential to impact other fish species if its numbers are not kept in balance.
Fish and Game biologists keep regular tabs on northern pike populations in various North Idaho lakes.
A new video posted on the Fish and Game website shows how anglers help with northern pike population surveys through Fish and Game's "Tag You're It" program.
The video, filmed at Killarney Lake, also includes a demonstration on how to fillet a pike, which makes excellent table fare.
---
---