Wed., Nov. 18, 2015
Boyer Park recreation area to be expanded on Snake River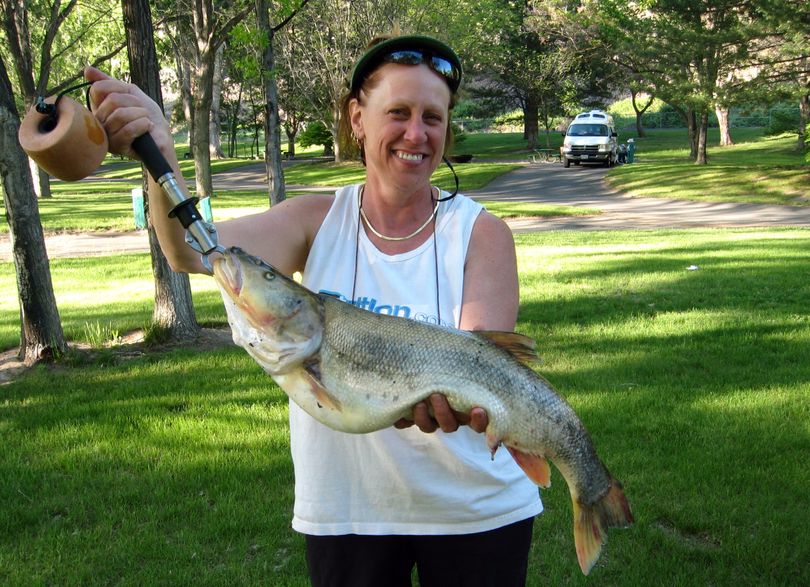 WATERSPORTS -- The Port of Whitman County is moving ahead with plans to expand Boyer Park, its popular dock-and-campground facility located on the Snake River at Almota, according to the Lewiston Tribune.
The project includes adding 13 camping sites with 40-foot recreational vehicle pads and 110-amp electrical services, as well as four wooden cabins on a paved road by the beach. The RV overflow area will also be paved, the asphalt in the existing campground will be repaired, and irrigation will be installed in the day-use area.
Palouse River Rock, based in Colfax, bid $578,200 for the entire package.
The port intends to purchase about $50,000 in playground equipment in addition to the contracted work.
---
---