Thu., Sept. 3, 2015
Cecil the lion incident clouds trophy hunters' contributions to land, wildlife conservation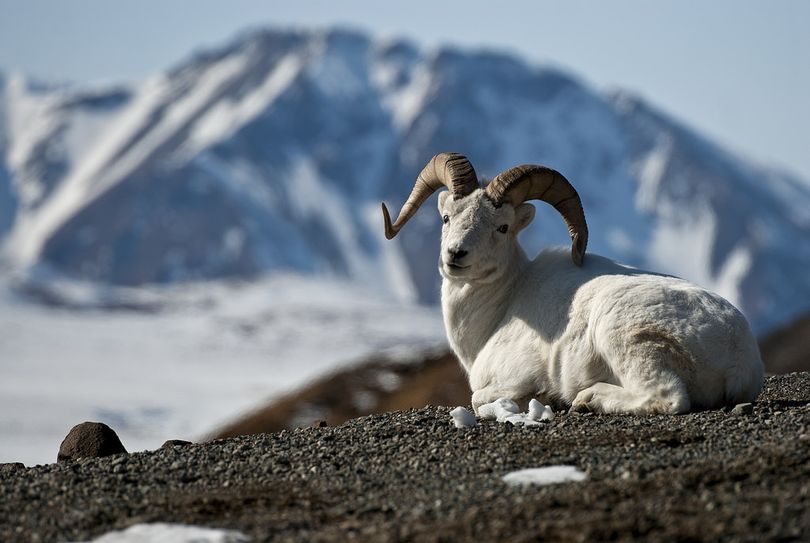 HUNTING -- Trophy hunters get a bad rap sometimes. They often spend big money, much of it going to wildlife conservation causes, to kill big specimens of various species. If done legally and ethically in fair chase, I don't see that being much different than spending a little money to kill meat for the table.
Overall, the contributions of trophy hunters to the preservation of wildlife and the lands that support them is not just impressive; it's phenomenal, as I pointed out in today's Outdoors column, Trophy hunters prized Denali; led national park campaign.
Trophy hunters, not meat hunters, led the initiative for state hunting regulations to maintain big-game as a renewable resource.
Trophy hunters led the way starting in the late 1800s to preserve public land for hunting, public access and preserving wildlife habitat.
"We're rightfully proud of our heritage," said Keith Balfourd, spokesman for the Boone and Crockett Club based in Missoula. He cited numerous major efforts, such as initiating rules to protect Yellowstone National Park, hunting rules for the Alaska Territory that became a model for states, creating Glacier National Park and promoting national wildlife refuges. Big players in the efforts were Boone and Crockett members including Theodore Roosevelt, George Bird Grinnell and Gifford Pinchot.
"When you consider the kinds of things that sportsmen were involved in, and then look at the way social media portrayed them in the Cecil the lion hunting incident (in Zimbabwe), you see there's a major disconnect to hunting's role in conservation, hunting regulations and wildlife management.
Wildlife conservation was never geared to saving individual animals. That's not affordable or practical or even desirable except on a personal and perhaps selfish level.
Wildlife conservation is designed to save entire populations, Balfourd said, adding:
"Getting our noses out of joint over one lion hunting incident and throwing the entire history of hunting and conservation under the bus makes no ecological sense whatsoever."
For the record, I do not consider myself a trophy hunter. After more than 50 years of big-game hunting, I have one mount to honor an especially memorable experience.
---
---