Thu., Sept. 24, 2015
Butterflies featured in slide show, chapter startup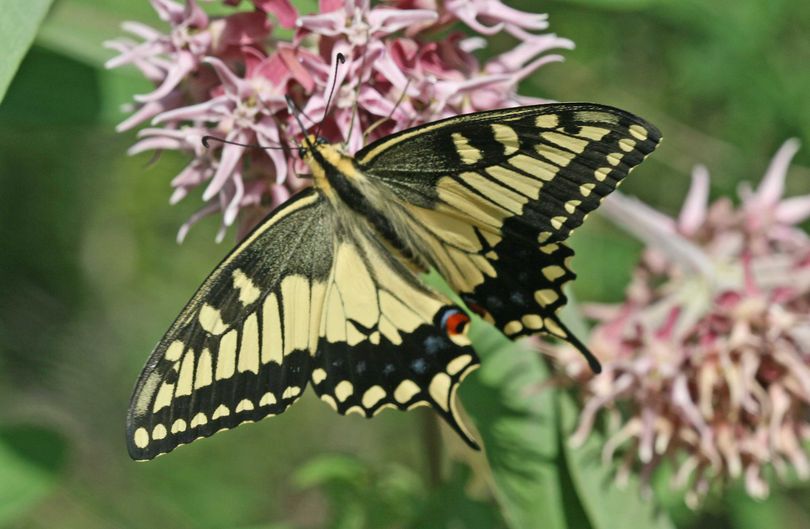 NATURE -- The huge variety of colorful butterflies found in the region will be featured in a slide show by enthusiasts drumming up interest in a new Spokane-area chapter of the Washington Butterfly Association.
The "show and tell" program is set for 6 p.m. on Tuesday, Sept. 29, at the Spokane Public Library, Downtown Branch, 906 W. Main, Meeting Room 1A.
Assembled by several local experts, the program will review themes from this year's local butterfly sightings, said John Baumann of Spokane, who has been elected the association's president.
If a chapter is formed, themes of upcoming meetings could include butterfly photography, butterfly gardens, how to identify butterfly species, and nature education for children, he said.
"I have been engaged in some butterfly species surveys for the local wildlife refuges and the Kalispel Tribe, and have had good luck locating species not previously recorded in some of our area counties," Baumann said.
Info: baumann.jp56@gmail.com
---
---