Thu., Sept. 24, 2015
Mineral Ridge trail to close for fire prevention work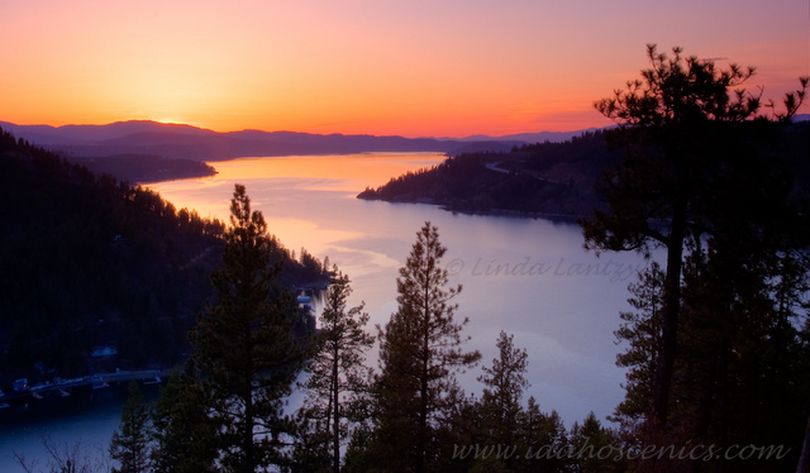 HIKING --
Mineral Ridge Trail closed for fire prevention work
HIKING – Work to clear undergrowth for fire prevention will temporarily close the Bureau of Land Management Mineral Ridge Trail area on the east side of Lake Coeur d'Alene. The trail, parking area and picnic area will be closed starting Monday, Sept. 28, through Oct. 2.
Another closure is planned Oct. 6 to around Oct. 10 as hazardous forest fuels treatment is wrapped up, officials said.
Crews will remove brush and trees across the 74-acre site, focusing on shade-tolerant understory trees such as Douglas fir and grand fir that are less than 9 inches in diameter.
Removal of these "ladder fuels" will reduce the likelihood that a wildfire will spread and will open up the canopy for more fire-tolerant species such as ponderosa pine and western larch to thrive., officials said.
In addition, a 130-foot buffer will be created along the boundary with adjacent private property.
The work will help protect the BLM's most popular trails and minimize the threat of fire next season.
Other options for hiking on BLM lands in the Coeur d'Alene area include the Blue Creek Bay trail system, two miles north of Mineral Ridge, with several looped hiking trails totaling about four miles.
On the west side of Lake Coeur d'Alene, the John C. Pointer Memorial Wildlife Sanctuary trail system in Cougar Bay offers nearly two miles of trail and good views of Lake Coeur d'Alene. Maps and additional information are available online.
Elsewhere, less than two weeks after restrictions on campfires and chainsaw operation were lifted on from an intense wildfire season, some national forests are planning to set their own fires to curb the impact of fires next year and improve wildlife habitat.
Prescribed fires will begin soon is selected sites and continue into November as conditions allow.
---
---