Tue., Sept. 29, 2015
Northern pike to be erradicated from Lead King Lake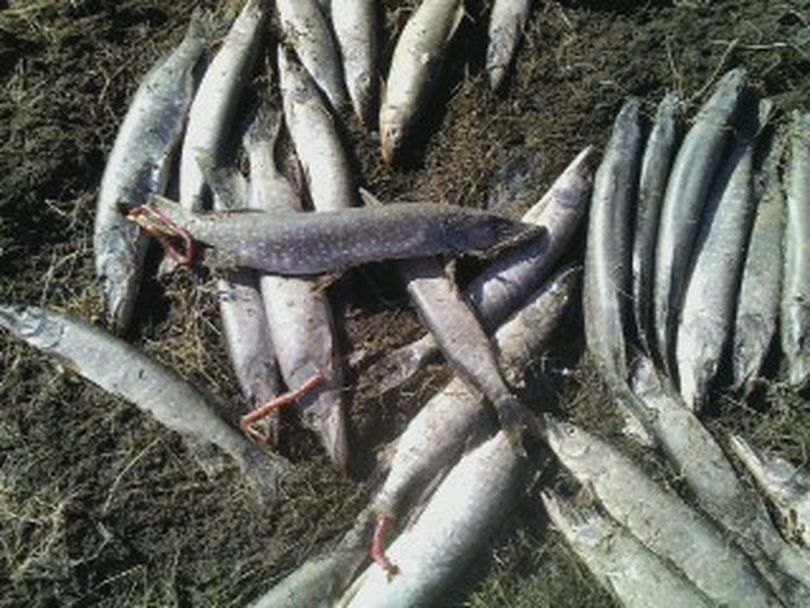 FISHING – Lead King Lake in Pend Oreille County is scheduled to be treated with rotenone on Oct. 7 to kill sunfish and illegally introduced northern pike.
Washington Fish and Wildlife officials will explain the plan in a public meeting Friday, Oct. 2, 6-8 p.m. at the Ione Community Center.
The lake will be restocked with sterile rainbow trout, said Chris Donley, regional fisheries manager, noting the agency has a policy of targeting non-native pike to curb potential impact on native fisheries.
---
---