Mon., April 4, 2016
Coffeepot Lake boat launch reopened as water level rises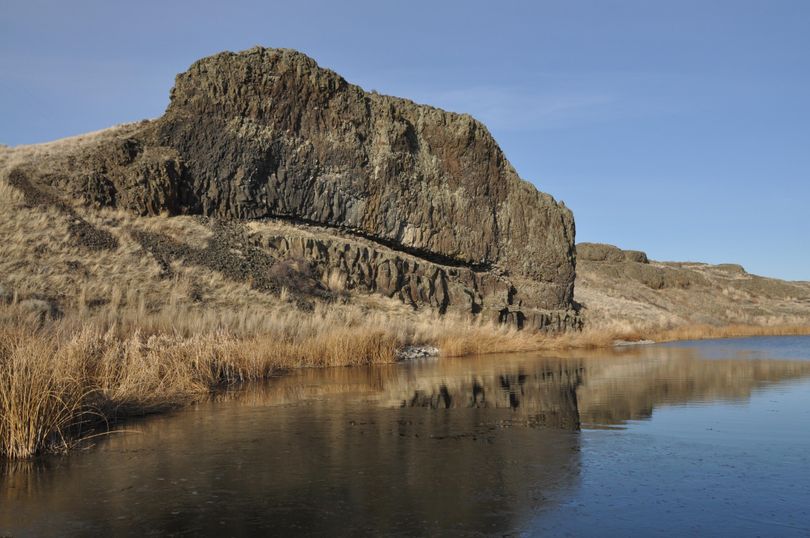 FISHING -- The boat launch area at Coffeepot Lake in Lincoln County has been reopened for use by boat trailers, U.S. Bureau of Land Management Spokane office said today.
Unusually low lake levels led to the boat launch closure earlier this year before the lake's fishing season opened on March 1.
Spring runoff has been sufficient to raise the lake level so concrete obstacles could be removed from the boat ramp, said Jeff Clark, BLM spokesman. Trailer-launched boats once again have access to the lake.
BLM's Spokane District will continue to monitor water levels to ensure that the boat launch can safely remain open.
Nearby Twin Lake, another BLM fishing lake is stocked with trout and has a launch suitable for trailers.
Both sites are west of Harrington off Coffeepot Road.
---
---