Sat., Aug. 6, 2016
Bitterroot River section closure lifted as wildfire danger relieved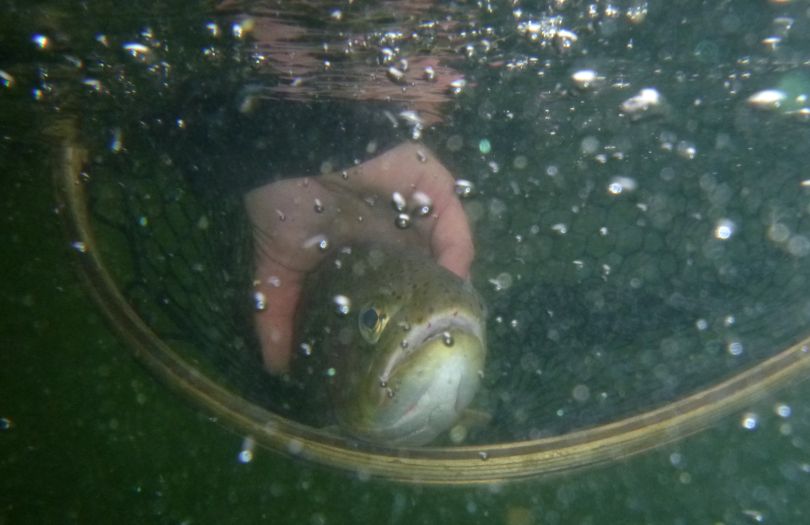 FISHING -- Montana Fish, Wildlife and Parks is lifting the fire-related Bitterroot River closure, effective immediately, from Wally Crawford Fishing Access Site to Angler's Roost, the agency announced this morning in a media release.
The river has been closed to access since Tuesday because of the close proximity and immediate safety concerns related to the Roaring Lion Fire.
Although the fire is still active, officials say it is not expected to reach the river. Road closures have been lifted in the immediate vicinity and fire crews are using others areas to fill buckets for aerial suppression efforts.
Click here
for updates on closures and restrictions related to drought and fire, or call the FWP office in Missoula, (406) 542-5500.
---
---