Washington, Idaho fishing, hunting licensing system hacked; sales suspended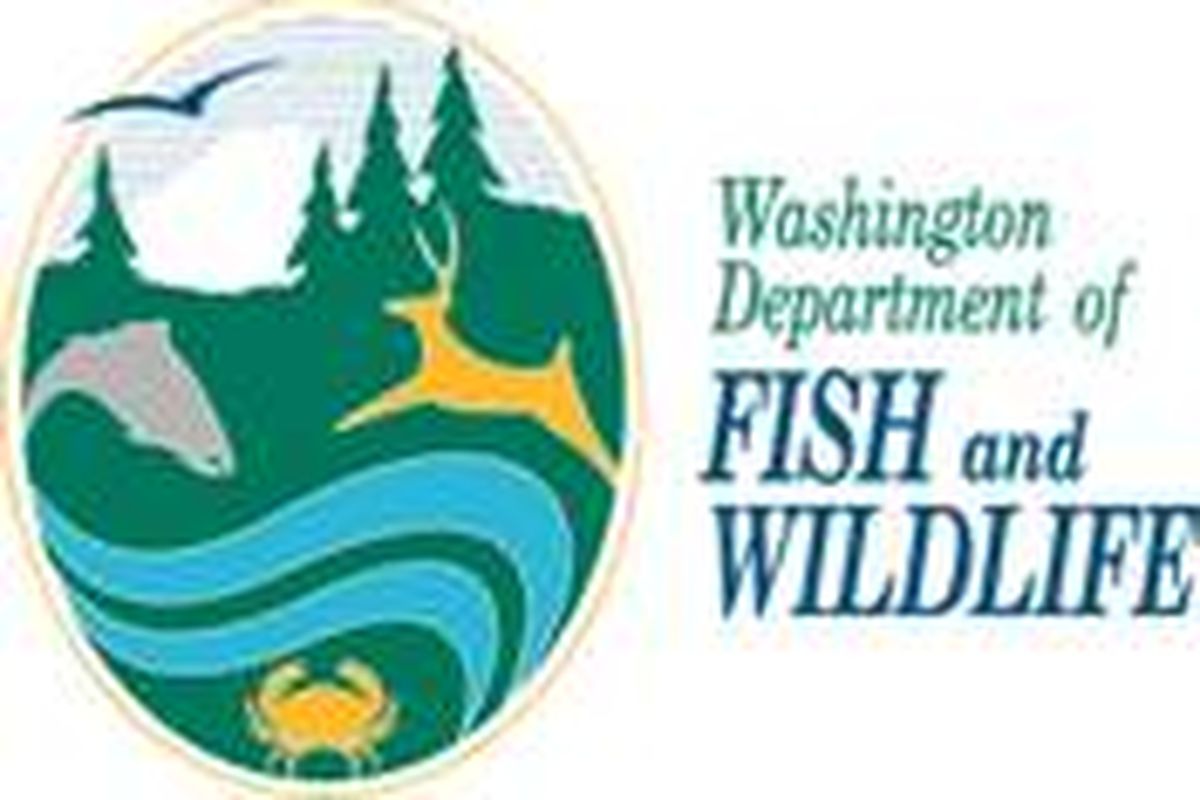 UPDATED 10 p.m. to add that Idaho, too, has suspended license sales.
UPDATE, Aug. 25: Washington offers free fishing while license system down.
HUNTING/FISHING -- Hackers may have obtained personal information about sportsmen who have purchased hunting and fishing licenses in Washington and Idaho.
The Washington Department of Fish and Wildlife (WDFW) has has temporarily suspended the sale of fishing and hunting licenses while it works with the state Office of Cyber Security to investigate a vulnerability in an outside vendor's license sale system that was recently exploited in several states, including Idaho.
Also late this evening, the Idaho Department of Fish and Game announced it has temporarily suspended the sale of licenses and tags online after being notified that its online license vendor's computer system was breached. However, Idaho licenses can still be purchased at Fish and Game offices or businesses that are not part of the breach.
This is bad timing for sportsmen and the agencies considering that the late-summer and fall hunting seasons are kicking into gear.
"The vendor's vulnerability allowed access to some personal information provided by customers who purchased fishing and hunting licenses," the Washington agency said in a media release. "WDFW and OCS are working with the vendor and collaborating with law enforcement, federal agencies, and officials in other states to determine how much information was accessed.
"WDFW is working to resume license sales as soon as it can ensure the security of the system. More information will be released as it becomes available."
---
---