Tue., Aug. 30, 2016
Hunters should invest time before taking a stand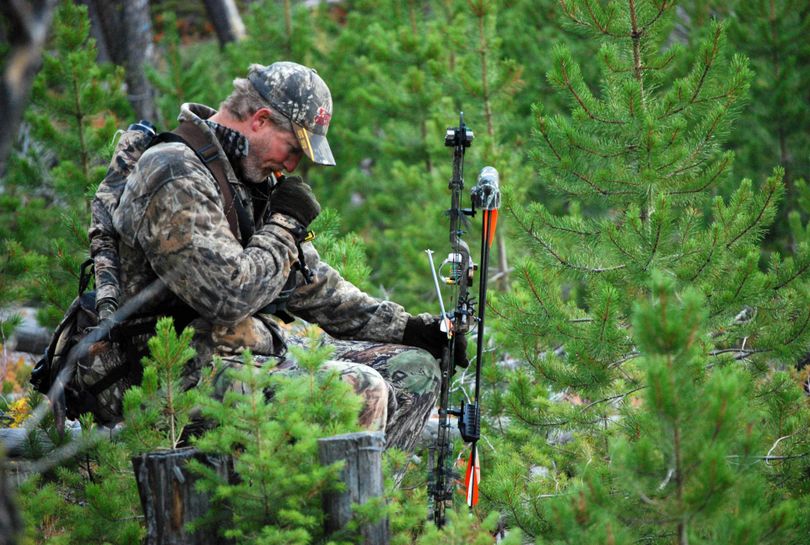 HUNTING -- As hunters gear up for big game seasons, the word commitment comes to mind.
We all know that sitting quietly in a good spot is the best way to bag a big-game animal in terms making the perfect shot and controlling the element of surprise.
Recall the wise words of an expert bowhunter in regards to taking a stand.
The trick to patience, he said, is knowing when you're just wasting time.
"If you haven't scouted and you sit in a tree for five days and don't see anything, that's the definition of insanity," he said.
"But when you know something's there and you wait for it, patience is a very sane approach."
---
---