Fri., Dec. 9, 2016
Marine trade group offers 'Grow Boating' grants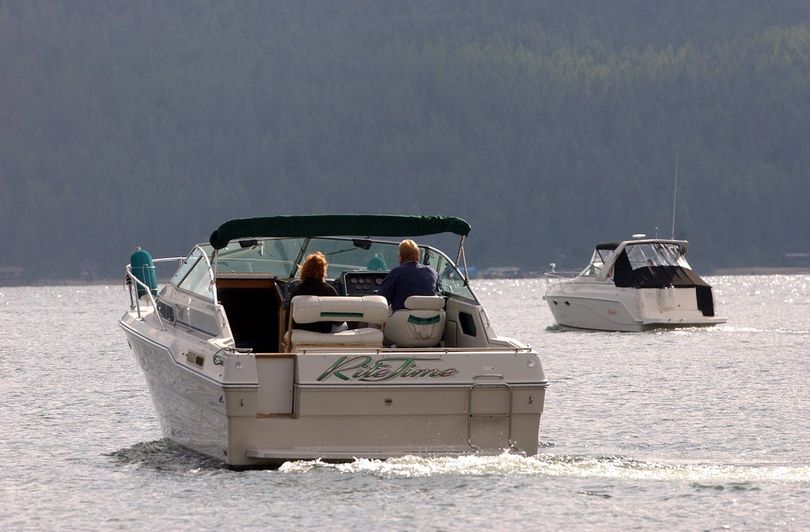 WATERSPORTS – A grant program has been established for non-profits seeking assistance in promoting boating in the Northwest.
The grants are being awarded through the Northwest Marine Trade Association's Grow Boating program, which seeks to increase the number of boaters and encourage current boaters to boat more often.
Since 2003, NMTA says it has spent more than $1.5 million to promote boating in the Pacific Northwest through various events, sponsorships and programs. Multiple grants up to $20,000 will be awarded in the Grow Boating program by April 15.
Applications must fall into one of the following categories by Jan. 31:
Youth Boating, to boost an event or program that increases youth participation in boating activities.
Discover Boating, to introduce new people to boating.
Boater Education-Safety, for educating new or current boaters on water safety.
Completed applications must be received by January 31, 2017. Grants will be awarded by April 14, 2017.
Info: Karsten McIntosh at NMTA: karsten@nmta.net or (206) 634-0911.
---
---