Winter elk feeding begins at Washington's Oak Creek Wildlife Area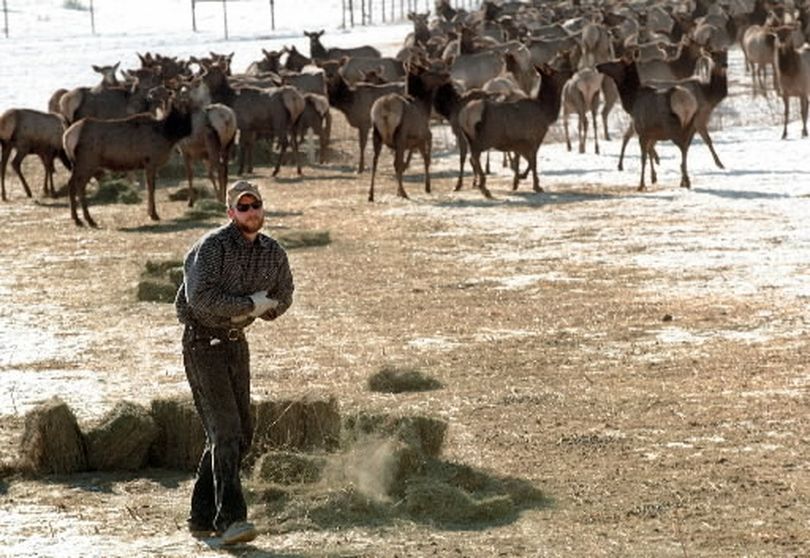 WILDLIFE – The bounty of elk in the Yakima region is on display at the Oak Creek Wildlife Area's feeding station west of Naches.
The annual winter elk feeding is underway by the state Department of Fish and Wildlife. Tours of the feed site are scheduled to begin after Christmas.
The feeding station is at 16601 U.S. Highway 12, which is about 6.5 miles west of Naches. The visitor center is open daily from 9 a.m. to 4 p.m.
Feedings begin at 1:30 p.m.
Info: (509) 653-2390.
While you're there, a feeding station for bighorn sheep is just down the road toward Naches on the old Naches highway.
---
---