Pearl Jam charity donates $25K to Ferry County Rail Trail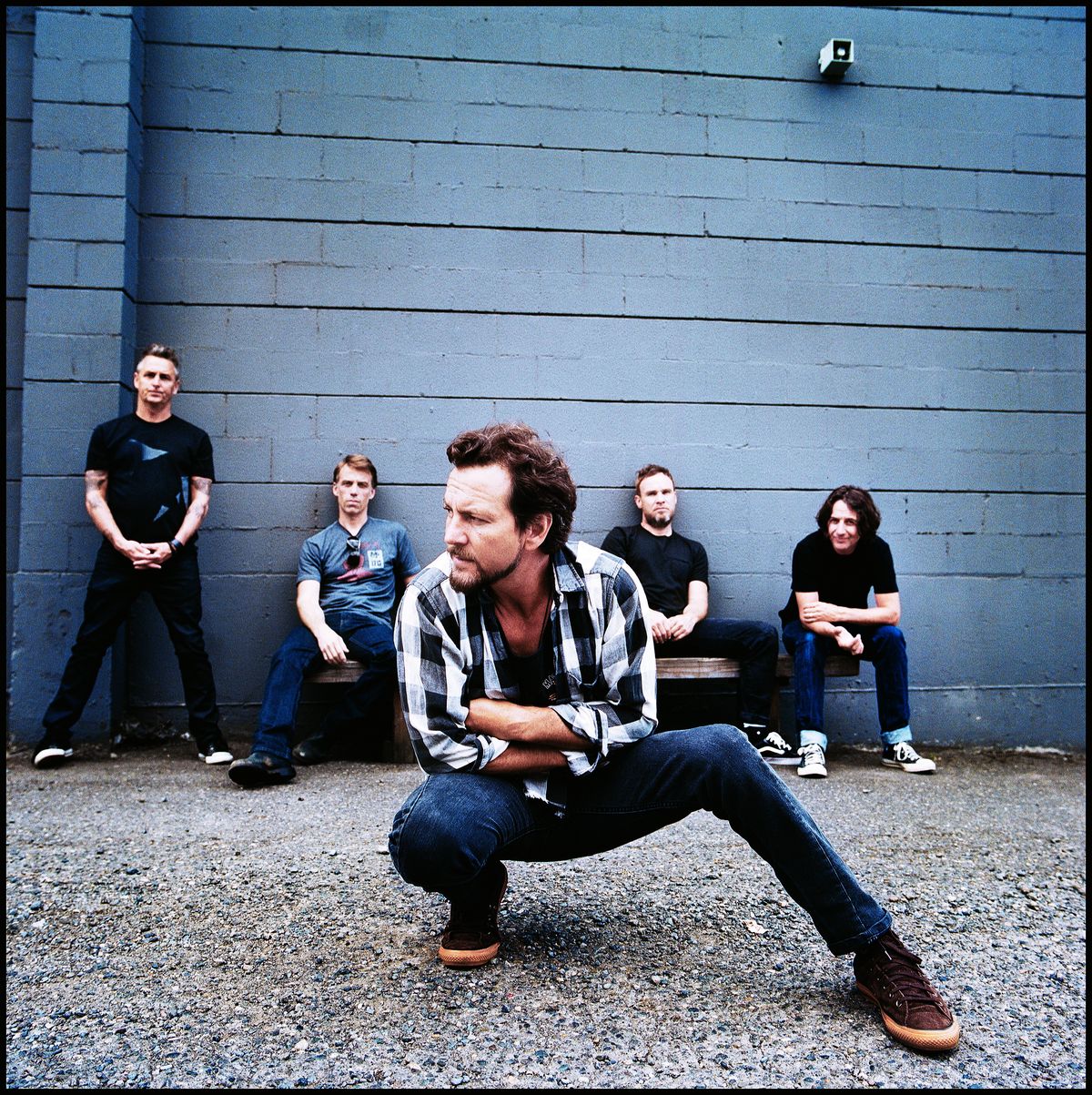 TRAILS -- Eddie Vedder, front man for the rock group Pearl Jam, says the band plans to contribute $25,000 to the Ferry County Rail Trail Partners' next surfacing project on the trail that runs from near Republic to the Canada border.
The donation comes from the Vitalogy Foundation, which supports the efforts of nonprofit organizations doing commendable work in the fields of community health, the environment, arts and education and social change.
The Ferry County Rail Trail is a 25-mile multi-use, nonmotorized route along an abandoned railway that connects four towns, two school complexes and has miles of waterfront on Curlew Lake and the Kettle River.
"I'm totally amazed," said Bob Whittaker, president of FCRTP. "I had heard it announced on the news that Pearl Jam are inductees to the Rock and Roll Hall of Fame, then a few hours later I got a text from Vedder with the news. What a lovely guy, band and a wonderful organization."
Vedder, a friend of Whittaker's from their youth in Seattle, has supported the rail trail in the past with signed skateboards. Vedder also autographed a ukulele used in recording his album "Ukulele Songs" and donated it to the Ferry County group for an auction that raised $17,000 for the trail.
Keith Bell, vice president of FCRTP, said the $25K will be, "a real boon for our nonmotorized trail project. Specifically the funds will likely be used as a match for a Washington Wildlife and Recreation Program grant."
Vedder asked that the donation be made in the name of Chris McCandless, a modern adventurer who was the subject of the award-winning book and movie "Into the Wild". He said the donation also is in recognition of the Confederated Tribes of the Colville Reservation and their ancestors who have walked this valley for thousands of years.
---
---