Wed., Feb. 3, 2016
Suit challenges agency's role in killing some Oregon wolves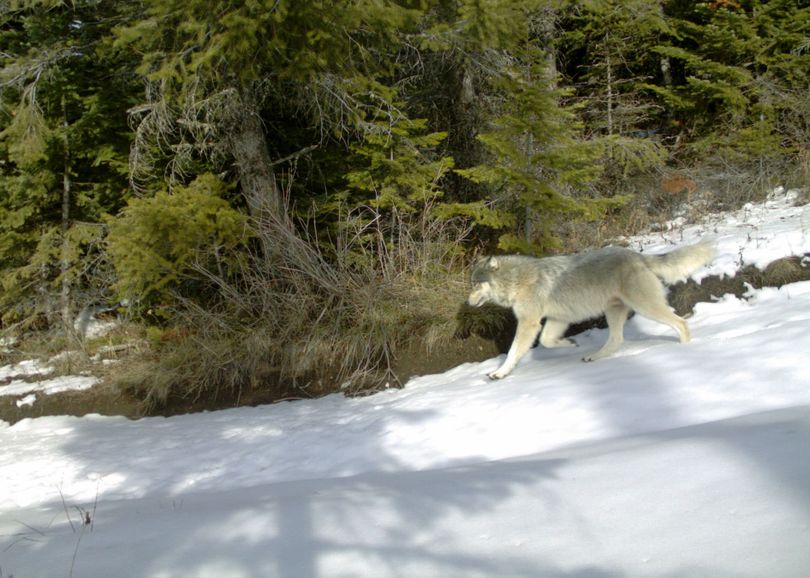 ENDANGERED SPECIES -- Conservationists filed a federal lawsuit in Oregon on today that challenges the authority of a federal government program to kill wolves in the state, the Associated Press reports.
The lawsuit targets the U.S. Department of Agriculture's Wildlife Services program, which controls the number of wolves, coyotes, grizzly bears, mountain lions and other wild animals.

It's a similar lawsuit Cascadia Wildlands in Eugene and other conservationists won late last year in Washington state, where a federal judge said the program should've done a more thorough analysis of the effects of its activities and banned it from killing wolves in that state.

Cascadia Wildlands is the same group currently fighting Oregon's decision last year to remove the wolf from the state's endangered species list in a separate lawsuit.
---
---