Fri., Feb. 19, 2016
Protective status considered for four Washington species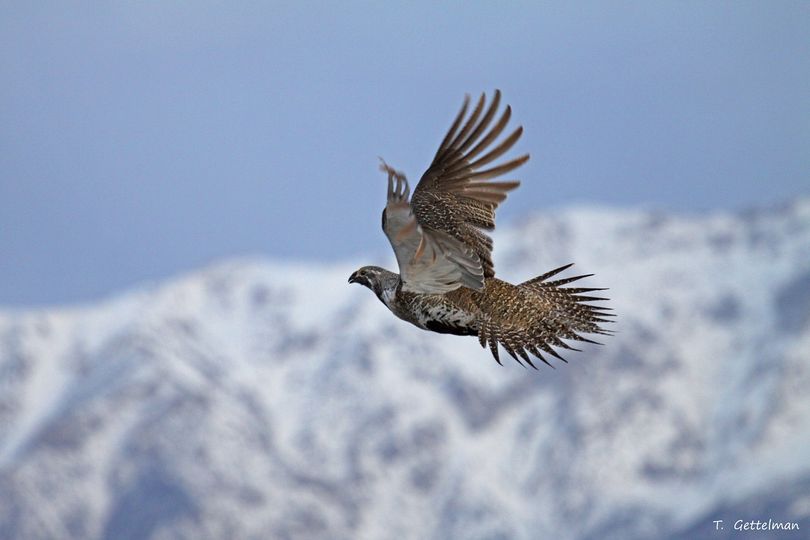 WILDLIFE MANAGEMENT -- Changes in the protective status of four wildlife species will be considered by the Washington Fish and Wildlife Commission at a public meeting Feb. 26-27 in Olympia.
The meeting, which also will cover salmon and shellfish issues, will convene at 8 a.m. both days in Room 172 of the Natural Resources Building at 1111 Washington St. SE in Olympia.
According to the agenda, the commission will consider state Fish and Wildlife Department recommendations to keep greater sage-grouse and western gray squirrels on the state's threatened species list and snowy plovers and northern spotted owls on the state's endangered species list.
The department's listing recommendations are included in the recently updated periodic status reviews for each species, including reports for:
Briefings on 10 proposals to acquire land for fish and wildlife habitat and public recreation will be presented to the commission. The Fish and Wildlife Department will seek potential funding from state and federal grants for approved projects later this year.
---
---