Orienteering Club's first event of season at Manito Park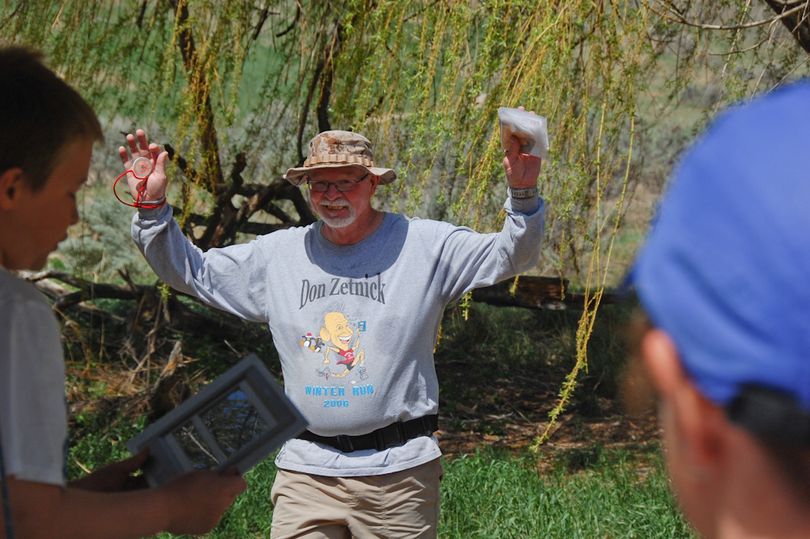 NAVIGATION -- The Eastern Washington Orienteering Club, which promotes the fun and recreation of finding your way with map and compass, will hold its first event of 2016 on Sunday, Feb. 28, at Manito Park (18th and Grand).
Registration and start times any time between 1 p.m. and 3 p.m..

The club has many great events during the year that range from fun and family friendly to challenging workouts.

---
---