Washington Fly fishing Fair in Ellensburg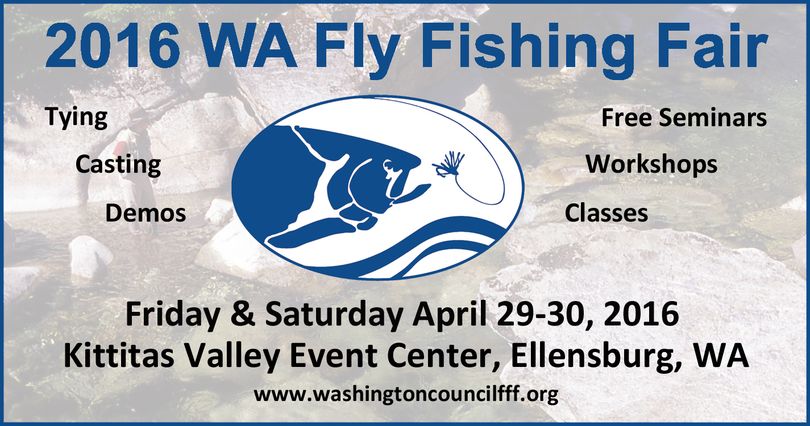 FISHING -- The 10th annual Washington Fly Fishing Fair, featuring a variety of tying, casting and learning events, is set for April 29-30 in Ellensburg, sponsored by the Federation of Fly Fishers.
Free seminars include Fishing the Upper Columbia, Steelhead Fishing in Washington and Bass Fishing in your backyard. Workshops at various fees on casting, fishing and tying will be available 8 a.m.-5 p.m. each day at the Kittitas Valley Event Center.
The 2016 Fly Casting Challenge Course will include 6 obstacles to challenge angler skills.
Private casting lessons with a Certified Casting Instructor will be available for a fee.
About 100 fly tiers will be demonstrating techniques on Friday and Saturday.
Vendors will display tying materials, rods, reels, lines and a full spectrum of item.
Admission: $5 for both days, free for IFFF members, kids, and students with student ID.
---
---