Thu., Feb. 25, 2016
First grizzly emerges from den in Yellowstone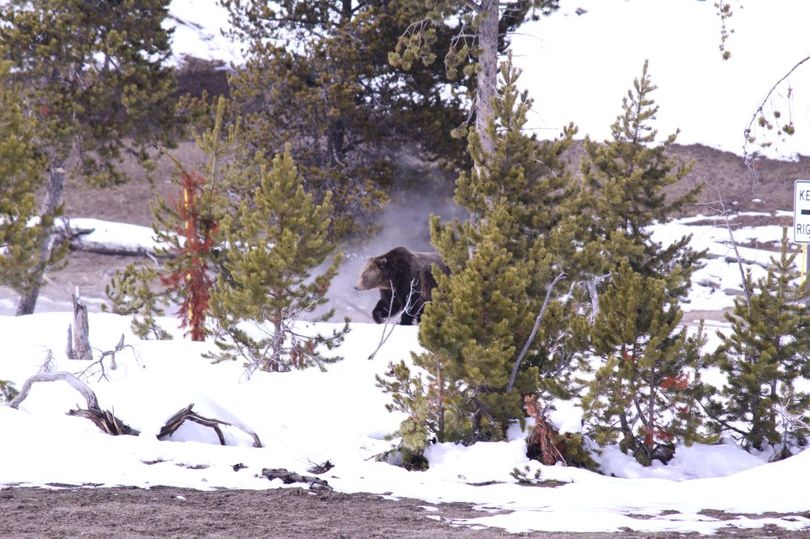 WILDLIFE WATCHING -- Yellowstone National Park has reported its first grizzly bear sighting of 2016.
Park officials spotted the male grizzly bear Tuesday near the Nez Perce Creek drainage during a wolf survey flight.
Park spokeswoman Amy Bartlett says the timing of this year's first grizzly sighting has come a little earlier than average. It also comes about two weeks later than the first male grizzly bear sighting in 2015. Last year's first sighting was reported on Feb. 9.
Male bears typically come out of their dens first and females without cubs leave earlier than those with cubs.
Bartlett says the park's sighting confirmed rumors of bear activity.
Yellowstone National Park is urging visitors to bring bear spray.
---
---