Video: Rafters go with the flow in Hangman Creek
RIVER RUNNING -- Hangman Creek (aka Latah Creek) is notorious among rafters and paddlers for being a now-you-see-it, now-you-don't whitewater attraction.
Adequate flows for rafting usually come and go quickly in winter or early spring with rain and snowmelt events.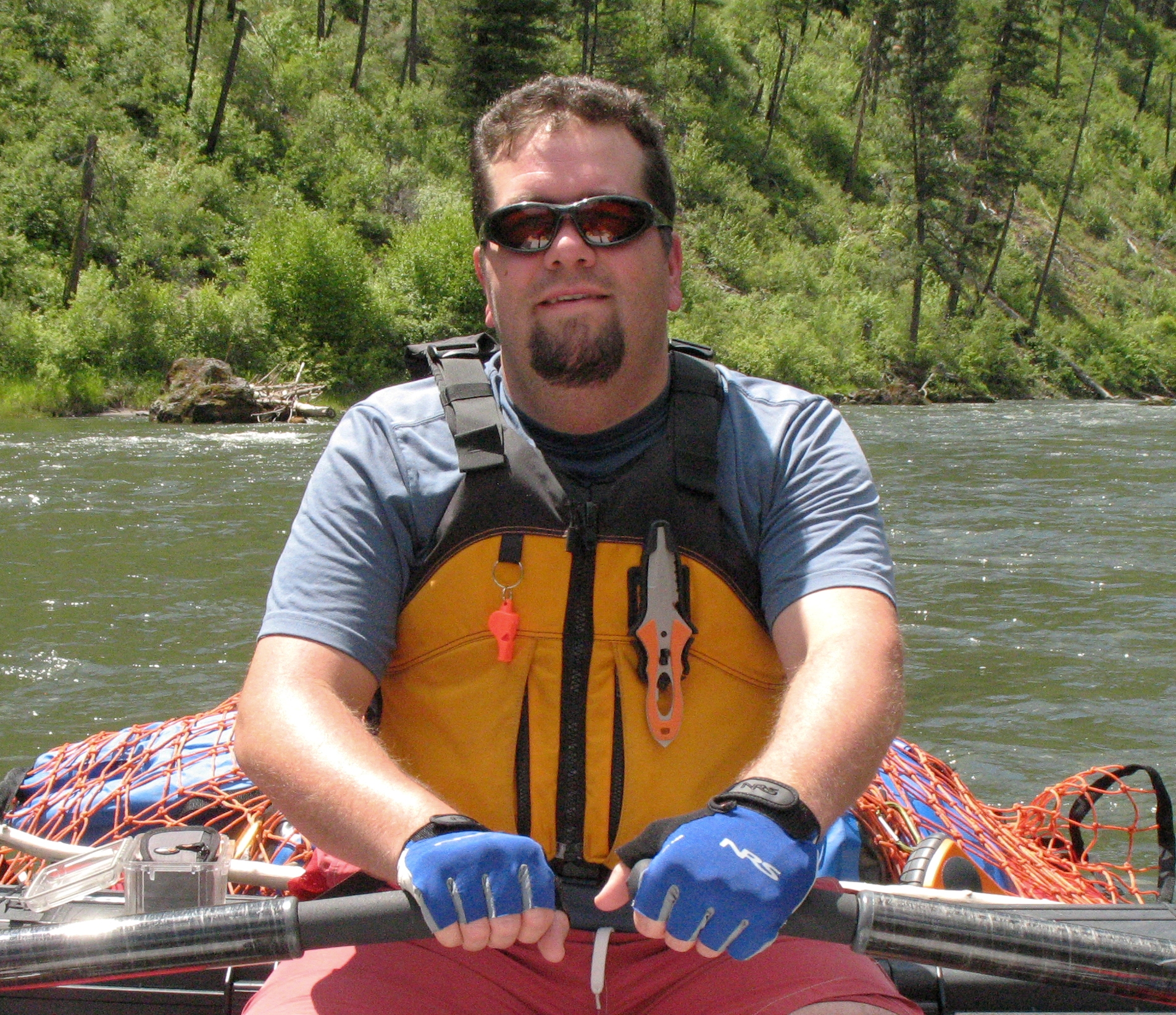 Spokane river runner Tanner Grant jumped on the river at 1,360 cfs last week and chronicled the run and rapids in this short video. It's instructional to folks who may want to follow. The stream can be tricky with rocks, sweepers and strainers.
"This is from our run down the Upper Latah from Kentuck Trails road to Elder Road and through Keevy Bridge Rapid," he said.
"Flow was 1360 cfs; even went for a short swim after being ejected when we got hung up on a rock."
See Grant's similar annotated videos of river rafting runs for the:
---
---