Wild turkey hunting basics class March 30; sign up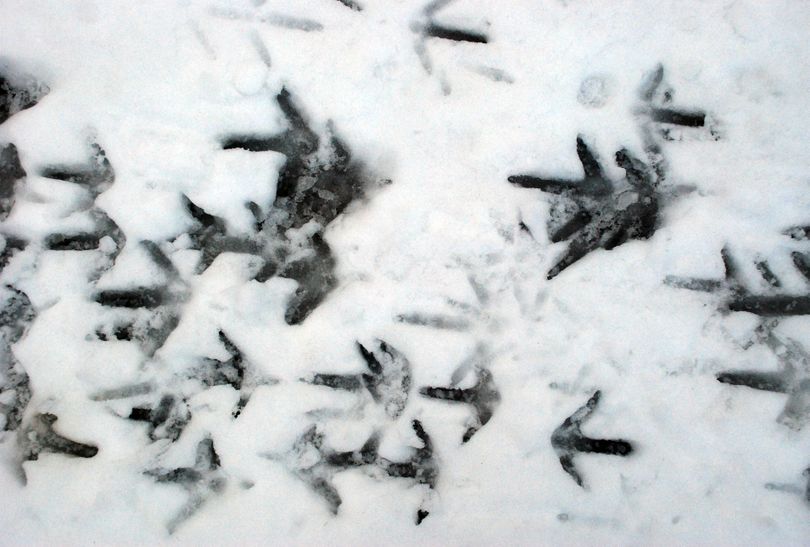 HUNTING -- An free evening class "Basics of Turkey Hunting" is being offered by the Washington Department of Fish and Wildlife on March 30 with a limit of 20 participants.
The course will cover natural history and management of turkeys in Washington, proper equipment needed to hunt them and techniques to be successful in harvesting a turkey.
Instructor Joey McCanna has dealt with wild turkeys as a wildlife biologist as well as during years of hunting them.
Information on local turkey hunting areas also will be discussed.
The course will run 6 p.m.-9 p.m. on Wednesday, March 30, 2016, at the department's Eastern Region Office, 2315 N. Discovery Place, Spokane Valley.
This free course is limited to 20 registered participants on a first-come, first-served basis.
Sign-up in advance by phone, (509) 892-1001, or in person at the regional office.
---
---