Texas billionaires set sights on acquiring Idaho lands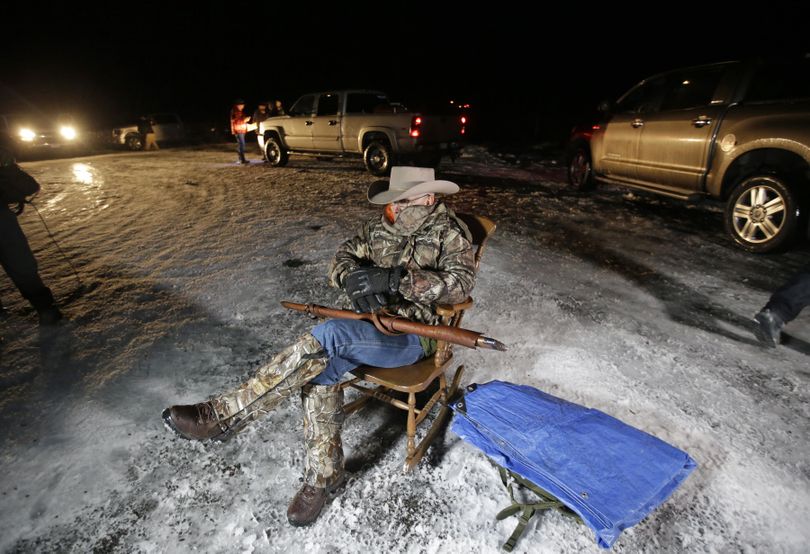 PUBLIC ACCESS -- While the militant takeover of the Malheur National Wildlife Refuge is focusing public attention on the campaign to seize control of federal lands, another major threat to public access continues unchecked.
Two Texas billionaire brothers who have already secured 341,000 acres in Montana have bought about 38,000 acres of private land on the Joseph Plains in Idaho County, Idaho, over the past six years. According to news reports, the brothers Farris and Dan Wilks have closed access to local residents for hunting and recreation.
Check them out, and note that there are more like them supporting local takeover of federal lands.
---
---