Poll: Public supports maintaining federal control of lands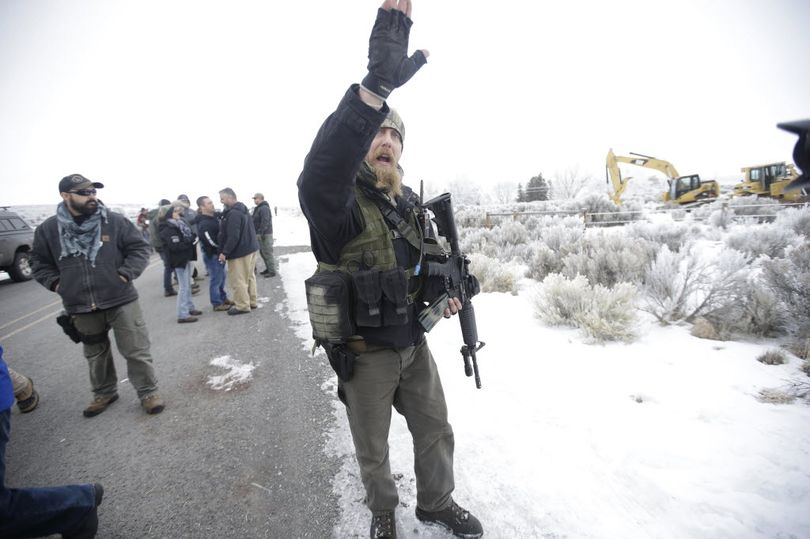 PUBLIC LANDS -- While the Malheur militants continue to occupy public facilities and tear down wildlife refuge fences in Oregon, more groups are speaking out against them -- and yet another poll has documented that a majority of the public even in conservative Western states does not support their campaign to transfer federal public land to local and private control.
Annual conservation poll finds high support for federal control of public lands
Colorado College's Conservation in the West poll, which has been conducted annually in each of the past six years, found strong support for federal lands remaining in control of the federal government.
Of those polled, 59 percent in Montana opposing transfer of federal lands to states; in Arizona, Colorado, Nevada, New Mexico and Wyoming, 52 percent supported keeping federal lands under federal control. In Utah, that percentage fell to 47 percent.
---
---