Scotchman Peaks Wilderness group plans Saturday activities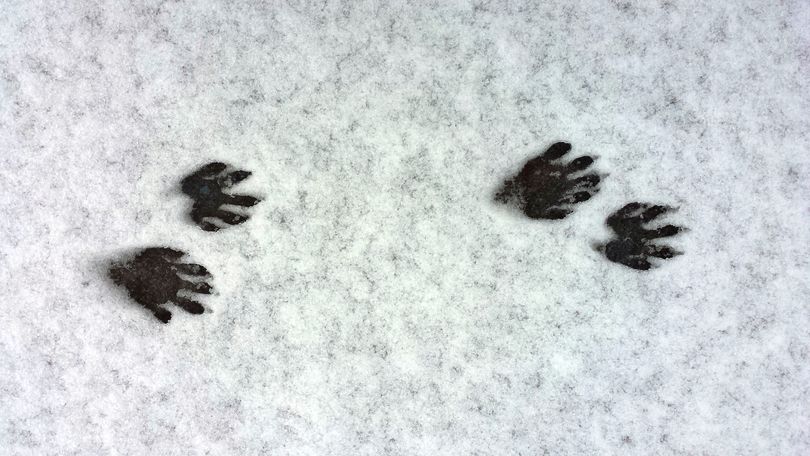 The Friends of the Scotchman Peaks Wilderness are providing plenty of enticement to head to the Sandpoint area on Saturday, with an animal tracking field trip and an evening fundraising party.
Learn to "read sign" with expert tracker and wildlife researcher Brian Baxter. He'll start at 9 a.m. (PST) with a morning session in the classroom at Heron Community Center (just east from Clark Fork across the Idaho-Montana state line) and then transition to a four-hour field session for some "eyes, ears, nose and hands-on" tracking experience.
Celebrate the 11th anniversary of the Friends group Saturday starting at 6 p.m. with a StoryTelling Company show, music and presentation by long-distance hiking triple crowner Phil Hough at the Little Panida Theater in Sandpoint.
The FSPW, which is 6,000 followers strong, was organized to promote wilderness designation for 88,000 acres of roadless area in the Idaho Panhandle and Kootenai national forests straddling the Idaho-Montana border northeast of Lake Pend Oreille.
See more details on the group, the celebration and signing up for the tracking seminar and a schedule of guided winter hikes at scotchmanpeaks.org.
---
---